Homeowner Advice for Summer Guests
Posted by Erika Rogers on Tuesday, May 26, 2015 at 6:48 PM
By Erika Rogers / May 26, 2015
Comment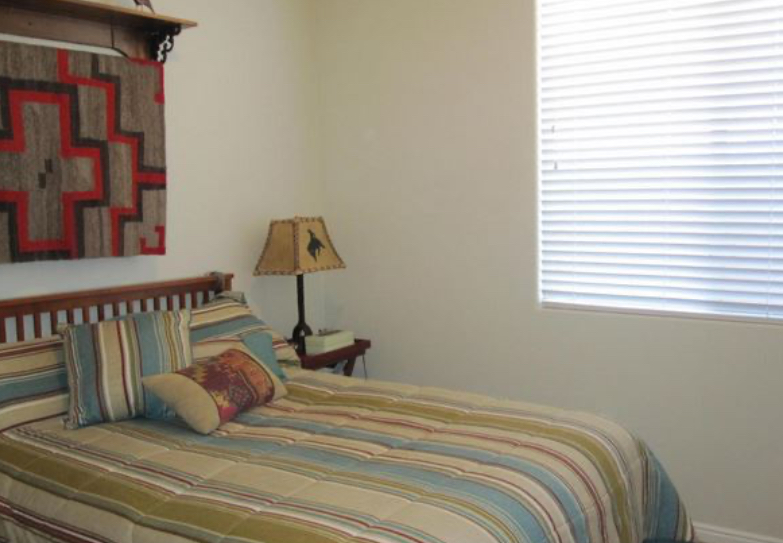 If you are a homeowner and need advice for your summer guest, I have some tips that will help having summer guests go smoothly during their long stay. So, whether you're expecting a house full or just one special friend, you can transform your ordinary guestroom into an extraordinary room.
No matter who is coming to stay with you, you obviously want to start out with a shining neat and clean room to make a great first impression. But, you will need to go the extra mile for an extraordinary room. You want your guests to feel pampered and cherished during their stay. Therefore, make space just for them. Give them a space in the closet and dresser to put away their clothing.
One of the easiest tricks to make the guest room nice and cozy is to put out extra pillows and blankets. A small comfy chair in the room with a warm throw on it will go a long way to help the room feel comfortable. This will also give your guests little private retreat from a long summer day.
More tips to turn your guest room into an extraordinary room
Bedside table – Give them what they will need by placing an alarm clock, bottle water, tissue and magazines on the bedside table.
Television – Some people like to watch T.V. to help the wind down after a long day. So, place a television in the guest room for their enjoyment.
Luxury – Bring on the luxury with nice thick towels. And, don't mix guest towels with household linens so they will last longer.
Luggage Rack – The luggage rack can be used by the homeowner and the guests. Your company will feel pampered if they have a special place to put their suitcase while unpacking.
Wastebaskets – Place small waste baskets in the room for their convenience and empty them daily.
Toiletries – Give your guests their very own set of shampoos, soaps, and lotions.
Décor – Decorate your guest room with found objects that help set a cozy environment. It shows your guests you went the extra mile.
Your summer guests will truly appreciate even the smallest details.