How Often Should I Clean My Carpets?
Posted by Erika Rogers on Tuesday, August 3, 2021 at 6:09 PM
By Erika Rogers / August 3, 2021
Comment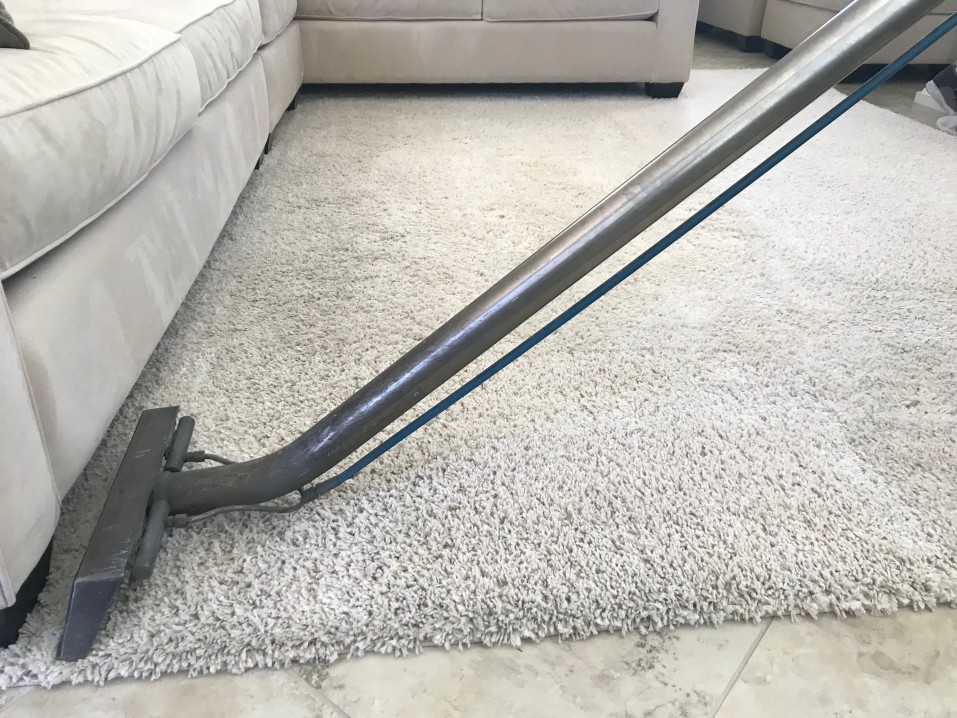 Whether you are purchasing a home that has carpet flooring or you live in a home with carpet, you should ensure that you are keeping your carpets well cared for. As with any appliance or feature within your home, carpet is something that needs regular cleaning and care in order to last and look it's best.
While the age of the carpet will play a role in its wear and longevity, by maintaining normal cleaning and routine care, you can not only have more visually appealing carpets, but you can also extend the life of your carpet. As a general rule of thumb, you should try to deep clean your carpets at least once per year. This can be done by renting a carpet shampooer or hiring a carpet cleaning company. While cleaning annually will make a huge difference with your flooring, should you decide to clean the carpets yourself it is important to make sure to allow your floors to fully dry prior to arranging furniture as this could lead to potential mold or mildew problems.
Related: Space Saving Hacks for Small Homes
Another common mistake that is made when shampooing your carpets is to leave the suds and soap in the carpets without a rinse cycle. Running a shampooer across the floors with a rise cycle after they've been cleaned will take more time, however, by rinsing the carpeting you are helping to eliminate any suds and cleaner that may be left in the fibers of the carpet. Contrary to common belief, leaving soap in the carpets can actually make them dirtier faster, which is why a rinse cycle is so important.
Dirt and debris tend to stick to cleaners and soaps easier, which is why rinsing your carpet is key in allowing them to stay cleaner longer. While annual cleanings should be something to add to your spring or end-of-the-year cleaning list, should any spills be made, or dirt be tracked in, spot cleaning and vacuuming should be done as needed throughout the year.
In conclusion, when cleaning carpets the following is recommended:
Deep Cleaning/Shampooing: Once per Year
Vacuuming: Once per week
Spot Cleaning: As Needed
To help eliminate the amount of dirt, mud, or debris that is tracked into your home, you can always lay a welcome mat at the front of each entryway or doorway and always make sure to remove shoes prior to walking on carpets throughout your home especially during rainy or wet months.
If you're currently searching for a new home in St. George or have any general questions regarding Southern Utah real estate, please feel free to contact my office at any time and I would be more than happy to assist you.
Erika Rogers – your real estate leader in St. George, UT, and surrounding communities. She specializes in new construction, golf course communities, gated communities, 55+ adult communities, St. George luxury real estate, and Washington Utah homes in all Southern Utah communities.
More Tips for Home Buyers