How to Create a Luxury Home Look
Posted by Erika Rogers on Wednesday, October 21, 2015 at 1:47 PM
By Erika Rogers / October 21, 2015
Comment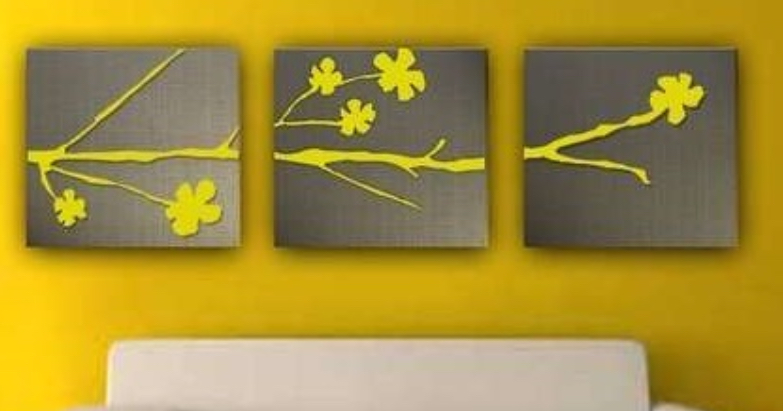 This short how to guide will help you create a luxury home look. Most people want to give their home a luxurious look without spending a fortune to make it happen. You can easily create a luxury home look with these super simple tips and tricks to create your own masterpiece.
Create Your Very Own Luxury Home Look
Lucky 3's – A trio of wall art creates an instant luxury home look. This style of home décor has been very popular in recent years. You can buy wall art, which can be very expensive or you can save a bundle and make your own custom piece. Send your own artwork or download some art and take it to your local printer. They can print extra-large images that you just simply cut out and up in 3 different frames. Hang them side by side on your focus wall.
Illusions – If you use a big area rug, any room in your home will instantly look large. You can even tape small or large rugs together to create that larger area rug. This is a super simple trick that is affordable.
Add Flair – You can add flair to any room to help create a luxury home look. Paint one wall a dark color and the other walls in the room a lighter color. You can also add textured accents to the wall for an even more polished look. This one wall project is also easy on your budget.
Very Little – Less is more, so instead of jamming your shelves and every empty space with small knickknacks, try just one or two items. For example: You can use a couple of books on a shelf with a tall vase. This will give a decorative look without overcrowding the space.
Be Bold – You can create a luxury home look by going bold. Every home should have some type of focal point. Create your own focal point with eye-catching art. Give canvas art a try. It always has a luxury look and feel that can be added to any room in your home.
Surprise Elements – Use some unexpected touches like a headboard made from a door, or plank board wall art. Anything unusual will give your home an instant luxury look and feel.