How to Get Your Home Sold in the Winter
Posted by Erika Rogers on Tuesday, November 7, 2017 at 11:27 AM
By Erika Rogers / November 7, 2017
Comment
We're not quite there yet, but winter is coming. The chill is already in the air and leaves are almost completely gone off the trees. Think it's a bad time to sell? Not quite. There are some great benefits to selling in the winter but it does take a little more effort than in the summer.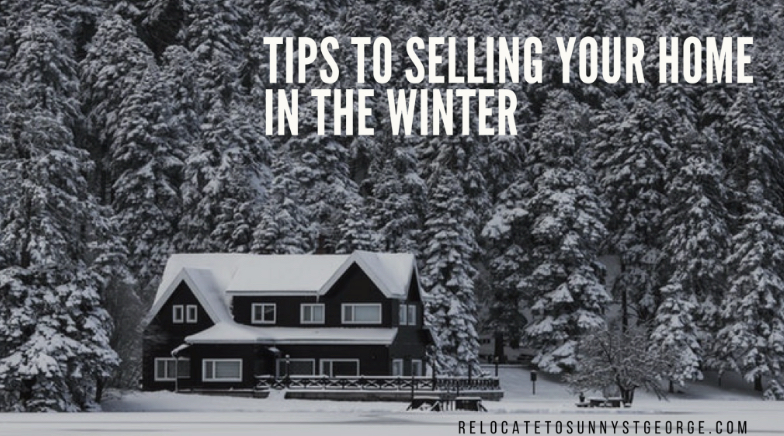 Think about pictures now.
If you are not planning to sell until January or February, consider taking photos of the house and now before it's covered in a foot of snow. Some of the best photos are those in the fall where the leaves are turning and creating a beautiful setting. Having photos of the home before the snow on the ground is a good way to show buyers what the property actually looks like.
Go easy on holiday decorations.
It's okay to a little festive this time of the year but don't go so overboard the buyers can't actually see the house. A beautiful wreath on the front door and a Christmas tree is fine but don't cover everything that stands is still with Garland or lights. Keep it neutral, simple, yet festive.
Don't neglect curb appeal.
This is the most opportune time to let that curb appeal go that remember that buyers see the outside first so you want to make sure that your grass is mowed and trimmed, leaves are swept up and branches are trimmed back away from the house. Try to keep that first impression as a neat and tidy as possible.
Double check that everything works.
Inspectors will check everything including faucets and outdoor outlets. Make sure there's nothing that doesn't work. This can be more difficult the colder it gets, but try to stay on top of this so buyers can check out everything about the house.
Turn on the lights.
Anytime you have a showing turn on all the lights in the house. Depending on the weather and the time of day, it can be getting darker and darker, so you want to keep it bright and open.
Listen to your agent on price.
Now is the time really heed the advice of your agent about price. It's not the time to try and get the very most at the peak of the season, but it also doesn't necessarily mean cheap either. Find a price that works for your house and the current market and listen to your agent if they tell you to correct some things.
Call me anytime and let's talk about listing and selling this winter. Prices are up and it's going to be a great season! I have the tips and tricks to get more buyers in the door and more offers on your table.