How to Leverage Your Surroundings When Selling
Posted by Erika Rogers on Monday, February 8, 2021 at 9:14 PM
By Erika Rogers / February 8, 2021
Comment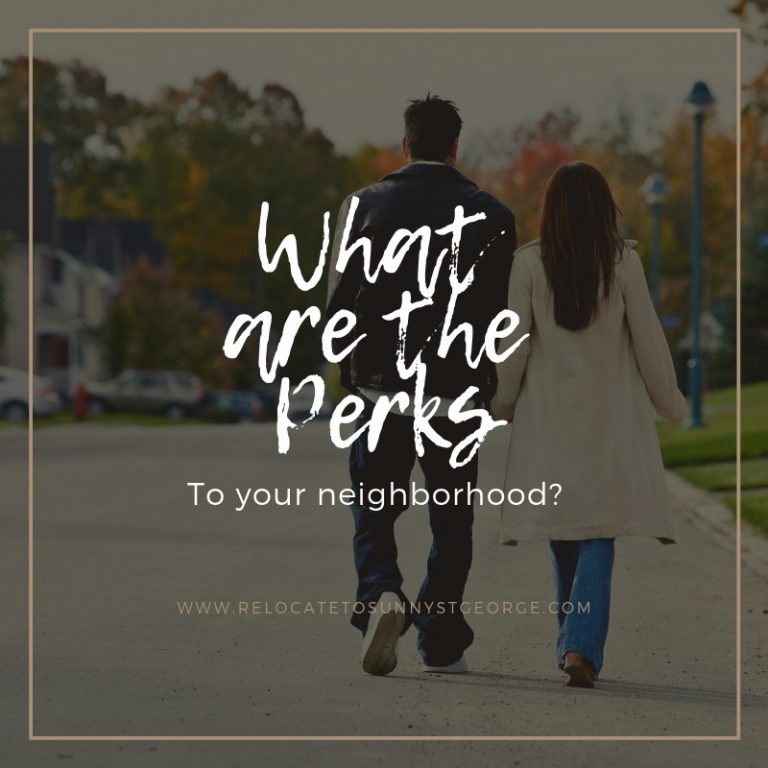 You might have a killer house, your landscaping on point, the curb appeal the best there is, you are staged to the hilt, – OR maybe you're not. Maybe you didn't put in thousands for staging or spend a boatload on professional landscaping, but, your house is still pretty decent. What I'm trying to say is, the house may be great or it might not be, but you can leverage your surroundings to make the home more appealing to potential buyers. So, for the sake of this article, I'm not to focus so much on the house itself and the property, but the surrounding area.
First, take a look at your surroundings. Why would someone want to live in your location? Is it the schools? Easy commute times? Close proximity to markets? Let's talk about what you could leverage in addition to how amazing your house may be.
Schools
When listing your property take a look at the schools. If you don't have children, you probably have no idea what schools you are assigned to. Your real estate agent will need to know the schools when listing, but it's also important to know if they are great schools are not. Look up great schools.org and type in your neighborhood schools. If they have a rating of seven or higher, that's certainly something to boast about. These remarks can be in the listing themselves or in a nice flyer you leave for potential buyers on the counter. Perhaps you could do a little bit more research and find out about any awards or accolades that certain schools have received.
Quiet
Do you live on a cul-de-sac road? Will only residents be traveling to and from the neighborhood? This could be extremely attractive to some buyers. If you know the people don't go zooming through your neighborhood at the speed of light, this could mean a safer neighborhood for kids to ride their bikes for people to walk their dogs.
Trails and parks
Do you live close to a trailhead, park, or other recreational activity? This is something to bring up to potential buyers because they may not know all of the surrounding activities available to them. Let them know that they are close to the city trail, which might lead to a neighborhood park. These things become extremely attractive to the outdoorsy type.
Close proximity to commercial buildings.
Now, I'm not saying to boast about the fact that you live two blocks away from the industrial mill in the city, but, if the neighborhood coffee shop, bookstore, library, or grocery store, is just a couple of blocks away, it might appeal to people that prefer to walk to their daily errands or just be in close proximity to their morning cup of Joe.
Alternative routes
We sold a few homes with fairly steep driveways or roads that lead up to a house, and this can deter some buyers, especially during the winter months, but, as a homeowner, if you know about alternate routes that might be a safer pathway, it's important to mention this. You may have tips and tricks to get around traffic in the morning or ways to make the evening commute faster. This can be extremely appealing to those in the workforce.
Your house may or may not be the best thing on the market, but if you've got some amazing surroundings, don't forget to emphasize them and leverage the perks of your location.
More Advice for Sellers: