How to Price Your Home for a Fast Sale
Posted by Erika Rogers on Monday, May 20, 2019 at 9:20 PM
By Erika Rogers / May 20, 2019
Comment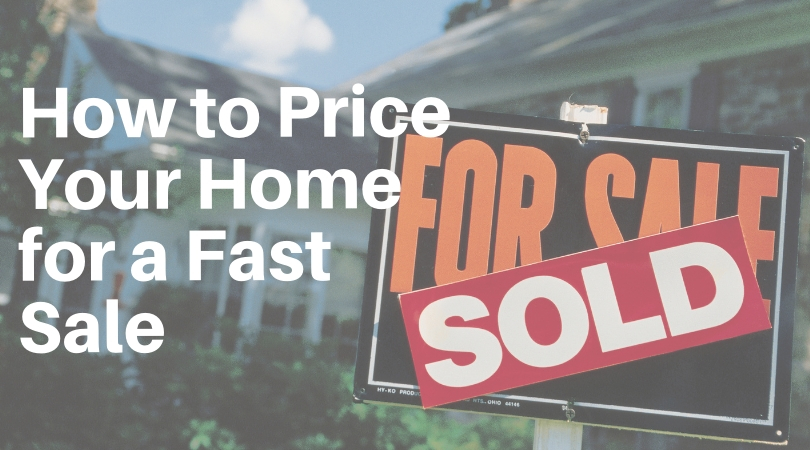 With the knowledge base and tried and true experience that allows me to price your home right the first time, you can get your home sold quicker and for a higher profit.
I offer expertise in how I price backed by years of seasoned experience in every type of market. I don't guess on your price but instead calculate a respectable price based on comparables in your area, similar homes sold recently and those currently on the market.
I prefer not to start high and drop as needed, as I believe this wastes your time and possible further profits if we end up going too low. If you are a serious seller you need to know your options to get the most you can from the home.
Don't list your home if you just want to see what the market do and if you will get any bites. This puts too many additional homes on the market saturating the inventory and creating an even farther drop in prices. Determine if you are serious about selling by knowing why you need or want to sell.
Any serious seller IS a motivated seller. If you are serious about selling your St. George or Washington home we need to price the home accordingly. Pricing your home correctly comes from different variables.
Location can Make the Most Difference when Determining Price
If you have a view home the comparables will need to match those with other similar view homes to come to a reasonable price. If the comparable property is the nicest in the neighborhood, this can actually bring down the price of a similar home in a comparable neighborhood to the home. If the home is the smallest on the block, amongst larger more upscale homes, this can actually increase the home's value over a similar home in a matching neighborhood.
Land and Home Size Determining a Good Starting Reference
The size of the land can really make a difference as well. A larger lot with a similar property may fetch a higher price, skewing the comparable pricing. The size of the home, number of bedrooms, bathrooms, usable rooms, and square footage all determine pricing points to consider.
Features and Amenities Make a Difference when Determining Pricing Structure
Pools, gardens, sunrooms, general features that come with the home or are to be taken with the seller can make a difference on whether you can add or subtract certain amounts. Just as appraisers add or subtract from comparables to determine a price, we do the same.
Sellers must remember that not only am I doing the absolute best job in pricing your home, but I must also follow the same strategies that an appraiser would. Many buyers finance their purchase and these homes must match the appraised value in order to get the home loan.