How to Save Money When Selling Your Home
Posted by Erika Rogers on Tuesday, August 31, 2021 at 3:04 PM
By Erika Rogers / August 31, 2021
Comment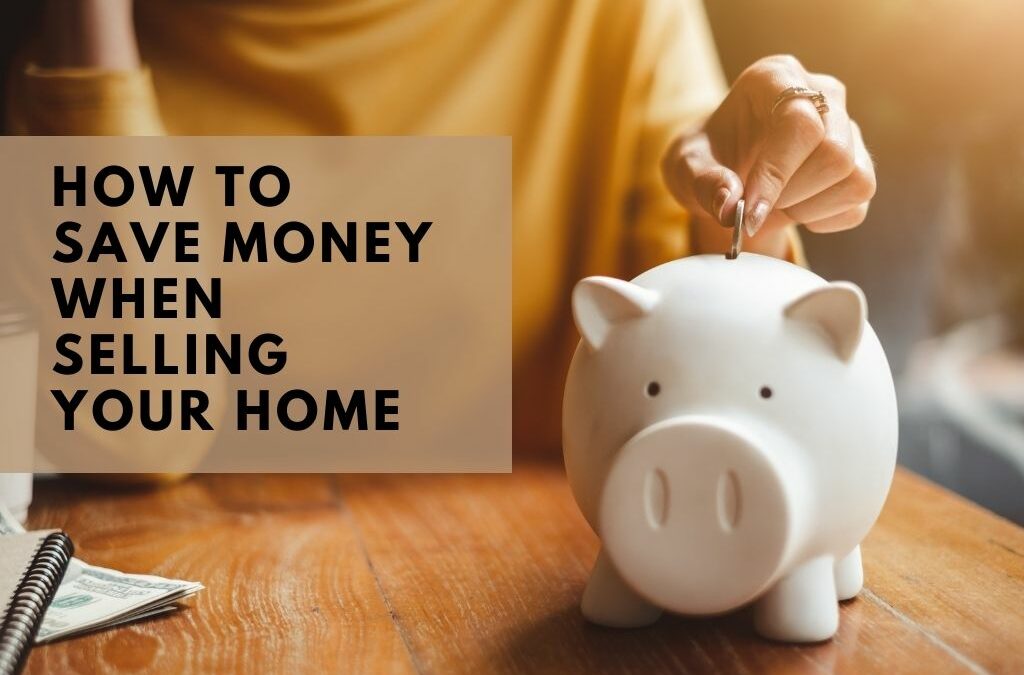 Though in the end, you make a profit on your home, especially in today's strong seller's market, there are some costs that come with getting your home ready to sell. Buying and selling a home is the largest financial transaction most people will make in their lifetime and it comes with some pretty large expenses. There are some fees to selling a home that cannot be avoided, but you may be surprised at how many items you can save money on when you put your home up for sale.
Here are some home selling tactics to keep more of your money in your pocket
Using the seller's market to your advantage
Homeowners can use a seller's market to their advantage in more than just asking for the highest fair market value price on the home. Right now homeowners have the upper hand in negotiations with a shortage of homes on the market. This could be in the form of negotiation for paying lower real estate commissions, paying less closing fees, or asking for discounts on other services that are related to closing the sale of your home.
Know the process
By simply being knowledgeable of the home selling process it can save you money. Understanding the steps of selling a home and even the steps of purchasing one will help you to have a complete knowledge of everything involved and needed to close on the sale of your home. This can include everything from getting the home ready for public listing to the final closing and signing of the paperwork.
Be aware of the fees
There are several fees when it comes to transferring the ownership of a home from one person to another. Understand each of the fees involved in the breakdown of what you might be expected to pay. Some of these fees are not negotiable but others could be flexible, such as the home warranty costs, commissions, staging fees, etc. Knowing where you can ask for a better rate could save you hundreds of dollars.
Opt to do simple repairs on your own prior to listing
If your home is in relatively good shape and you keep up on maintenance pretty proactively, you may be able to get your home ready with a few simple DIY fix ups. While it can be tempting to go overboard on repairs, all you may need is to de-clutter and give your house a fresh coat of paint to make it look ideal to buyers, especially in this seller's market. Of course don't forget to make sure the landscaping is clean and fresh for the best curb appeal. This can save you a couple hundred dollars over hiring someone to do the work for you.
Consider selling as is
When you clearly state that your home will be sold as is in the listing this means that the buyer is aware that no repairs will be made by the homeowner, even if something is found in the inspection. In a seller's market where inventory is very low there is more chance at success with this method of selling.
Make sure to list it at the right price
Even in a seller's market where homes are selling for much higher than expected, listing your home at the right fair market value is still crucial. Listing your home at the correct asking price can affect how many people will come to look at your home and actually make an offer on it. If your home is priced too high it will turn off a large number of buyers and may end up leaving your home on the market longer than necessary, resulting in dropping the price which then leads buyers to think something is wrong with the home. This can also lead to lower offers from buyers resulting in receiving less money than fair market value.
For more information on selling a home in St. George and surrounding areas please contact me anytime.
More Tips: