How to Turn an Office into a Bedroom
Posted by Erika Rogers on Wednesday, November 2, 2022 at 9:38 AM
By Erika Rogers / November 2, 2022
Comment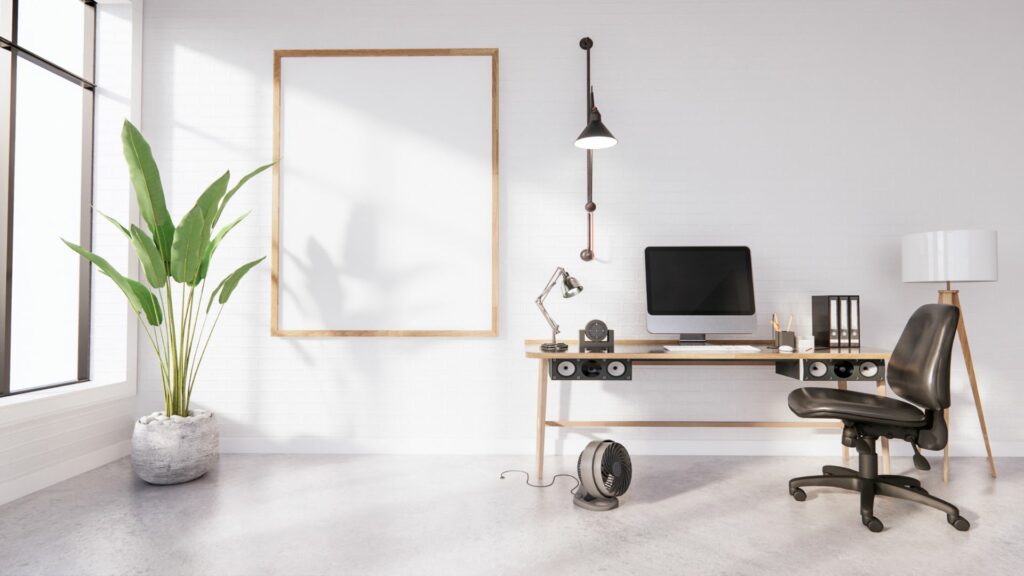 How to Turn an Office into a Bedroom – Do you have a room that you currently use as an office or a catch-all space that you want to turn into a bedroom to use for guests or the baby on the way? There are so many creative ways to use space nowadays and with many available sharing platforms, you can get great visuals on how to use the unique space that you have available. One of the biggest questions is how to turn what is an office into a bedroom.
How to Turn an Office into a Bedroom
What qualifies as a bedroom?
In real estate, a space that can be documented as a bedroom has a door that can be closed, a window, and a closet. It should be accessible from at least one common area in the household such as a living room or walkway.
So how should you convert the space you want to turn into a bedroom?
This question can be tricky depending on what it is you are missing that qualifies your space as a bedroom. If all you need is a closet, this can usually be a simpler fix than adding a window or a door. Adding a window can be a structural issue for your home if the right framing and weight-bearing areas would be compromised by putting in a window. If this space has a larger opening then framing a door can be difficult to do to create privacy. Open office spaces are usually larger than a typical door frame and could require installing a double door which will be more costly.
You can always do a workaround by using a pop-up closet and putting up a curtain as a divider to give the space privacy.
Ultimately, these will not qualify the space as a bedroom if you go to sell your home and this is where you have to decide what is best for your homeownership goals. When you do any remodeling it is important to keep resale value in mind and how what you do will positively affect the equity you have in your home.
If you are buying a home that has a room listed as a 4th bedroom but it doesn't meet the actual definition of what a 4th bedroom is, then you can not consider it a 4th bedroom. This shouldn't deter you from a home that you have fallen in love with however, you want to take into consideration the costs and possibility of turning it into the bedroom you want it to be.
There are many definitions of what classifies or defines specific rooms in a home. Whether you are buying or selling make sure you are double-checking each of these descriptions.
For more information on St. George real estate and surrounding areas please contact us any time.
More Advice for Homeowners and Renovations