If You're Selling Do You Need a Zoom Room?
Posted by Erika Rogers on Tuesday, August 4, 2020 at 11:52 AM
By Erika Rogers / August 4, 2020
Comment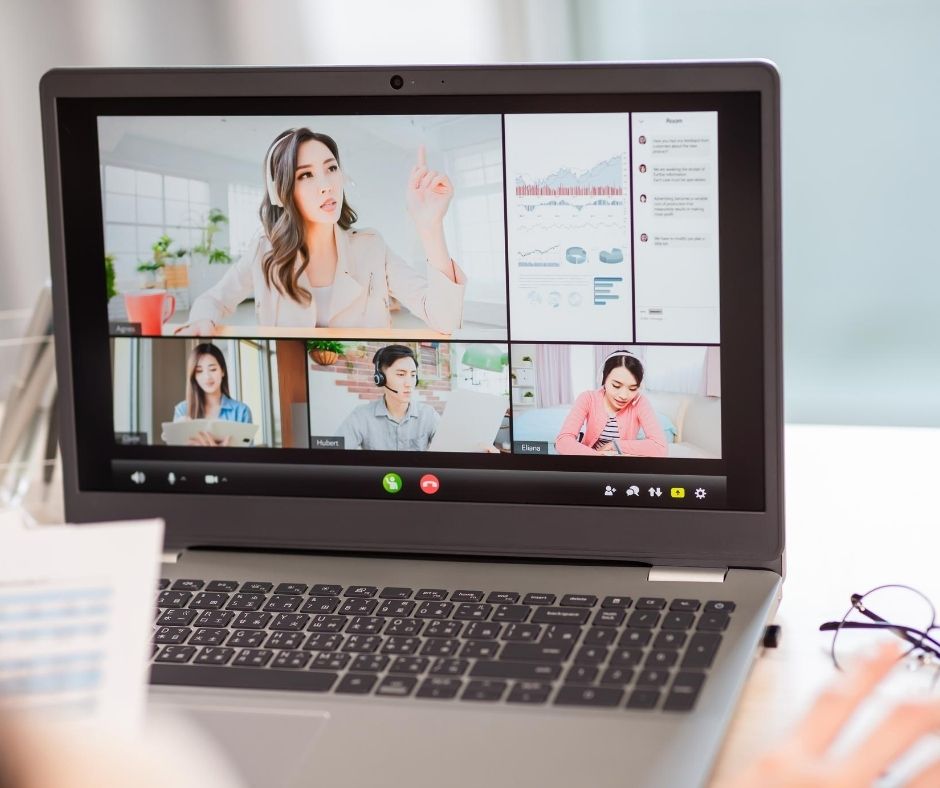 We've heard that kitchens and bathrooms sell the home, right? Well in today's unique climate, there's another room that is taking the cake… The Zoom room. This third room in the house perfect for a private home office or suite, is actually coming in as more desirable than a trendy bathroom. And, it's not limited to single-family homes either.
Condo markets are seeing a rise in the Zoom room due to the long-standing potential impacts of the current pandemic. With more people working from home, more people are going to need extra space in their condo, townhouse, or home for a home office.
Isn't it just a home office?
Perhaps. But while you might be concerned about the surroundings in your office, most of the idea is making the space public. People can see everything around you and behind you and this is becoming an attractive perk for many homes on the market. We first started seeing this trend back in March and April when people were setting up offices in makeshift work desks in their bedrooms, laundry rooms, or even their kid's bedrooms, but now, people started to move things around such as our friends who needed to completely rearrange the living situation for their family of five.
With the husband going to work every day, it was easy to split their three girls up into two bedrooms, the younger two sharing one and the older one having their own private space. During March and April, the dad would kick the older daughter out of the single bedroom and use it as an office, but now, they've adjusted to a more semi-permanent lifestyle and have moved the older daughter in with the two younger. Dad finally has an office of his own and doesn't have to worry about the pink paint on the wall or stuffed teddy bears in the corner.
So how can you appeal to today's homebuyers by creating the perfect "Zoom room"? Here are some tips.
The most ideal set up is facing a window so that you take advantage of natural light. The more light streaming on your face, the better the entire room looks behind you.
Consider painting the walls. It's one of the quickest and most budget-friendly ways to instantly change the look and feel of a room. Consider a professional color such as a soft gray, cream, or taupe.
De-clutter everything. You'll need to do this if you plan on selling anyway but having less stuff around you will not only make you feel better but will create a more professional look for the entire room.
Consider layering. Layered interiors look more finished such as area rugs, throw pillows, and window treatments. It's okay to have things on the wall but if you have a bookshelf behind you that is completely covered with stacks of paper and so many books you can't put another one on the shelf, it's time to de-clutter.
If you need help creating the perfect Zoom room when selling your St. George home or Washington City property, contact my office. We can arrange things to look professional and even take certain professional photographs so that buyers can see what the room would look like in a Zoom meeting.