Indoor Plants that will Improve Your Mood Every Day
Posted by Erika Rogers on Friday, February 10, 2017 at 3:39 PM
By Erika Rogers / February 10, 2017
Comment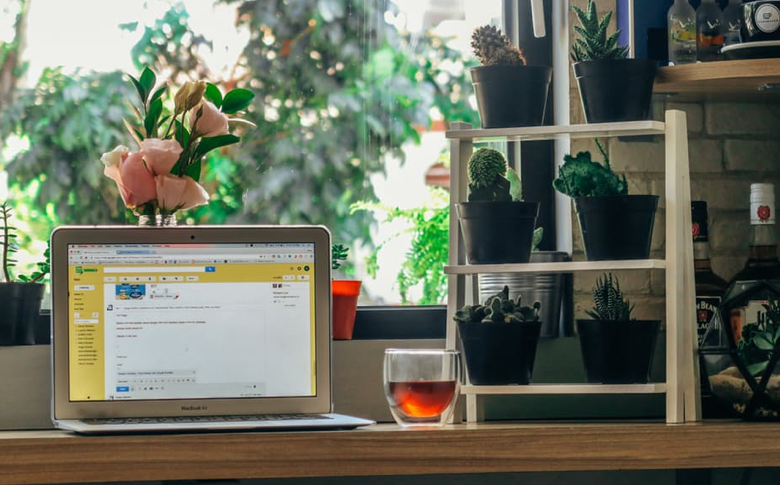 Inside your home can get stuffy and drab at times. Indoor plants are a great way to keep the air clean, and are proven to lift your mood and make you feel happier. Who doesn't need some of that around every day? In addition to the health benefits, they add life to your indoors and add character and charm to any room they are in. If you watch any show or movie, just like music in the background, you will see plants around if you pay attention. And just like your favorite movie and television shows, they have a real homey, comforting feeling when they are around.
Taking care of plants can be soothing, stress relieving, and improve your sense of overall well-being. By now, I am sure you are wondering where you get started on this awesome mood boosting hobby. There are different types of plants with different amounts of upkeep. Choosing the right plant for you also depends on what purpose you are looking for the plant to serve. Is your home feeling stuffy? If so, there are a lot of plants to choose from to improve the air quality in your home. For example, English ivy, spider plants, bamboo palm, weeping fig, and flamingo lily, are just a few types.
Mood Boosters
A beautiful plant to improve your spirits are anthuriums. They are flowery, easy to care for, and don't require much light. Now is the time to get anthuriums. They bloom in February and March with big red, pink, and white flowers.
The Kimberly Queen fern is another excellent plant which serves as a mood booster. If you have them time to spend watering the plant more and providing it with a decent amount of light exposure, this may be the plant for you!
The Chinese Evergreen is the perfect winter plant because it doesn't require a lot of light to thrive and it blooms beautifully.
Last but not least is the Devil's ivy. This is a great beginner's plant for those who are learning how to tap into their inner green thumb. It is almost impossible to kill, and it aesthetically pleasing.