Investors Hiring Uber and Lyft to Find Home Flips?
Posted by Erika Rogers on Monday, June 3, 2019 at 9:16 PM
By Erika Rogers / June 3, 2019
Comment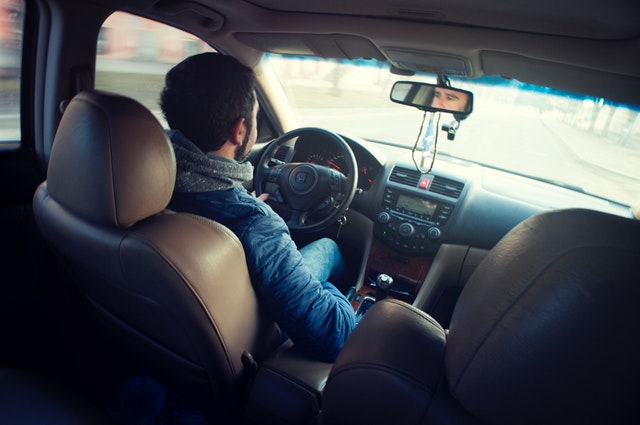 A recent article in Realty Biz News stated that real estate investors are hiring drivers from Uber and Lyft to find potential homes for flipping. So I was curious as to see how this worked. These ridesharing firms have been around for the last couple of years and are gaining popularity in major cities and even minor cities across the country. The Wall Street Journal reported how one company has hired several drivers from Uber and lift and train those drivers and what to look for in a home that could potentially be a great investment. Homes might have notices on the doors, overgrown lawns, mail piling up, or abandon cars in the driveway.
Real estate investors say that this might be a great way to reach areas instead of driving around themselves all day long. Most homes stand out like a sore thumb that need a little bit of help. These drivers are paid a couple of different ways, either with a straightforward finders fee or a commission based on the eventual profit of each home, which can be somewhat lucrative.
Investors say it has to be worth their while and the drivers while as well. The co-founder of Polite Properties in North Carolina says her company has hired several drivers to find potential flip houses in over 20 states. CORI, a real estate investment firm, told the Wall Street Journal they have hired around 100 drivers and hope to have upwards of 1000 helping by the end of 2019. One benefit is that these ridesharing drivers help reduce the time it takes for companies to find suitable properties on their own.
House flipping is big business for many real estate firms and individual real estate investors. 40% of all homes flipped are performed by companies and set of private individuals.
So, what is your take on ridesharing participants seeking out potential house flippers? I say if it benefits all and adds two additional jobs, it might be good business.