Keep Your Home Spring Clean- All Winter Long-St George UT
Posted by Erika Rogers on Thursday, October 20, 2016 at 4:17 PM
By Erika Rogers / October 20, 2016
Comment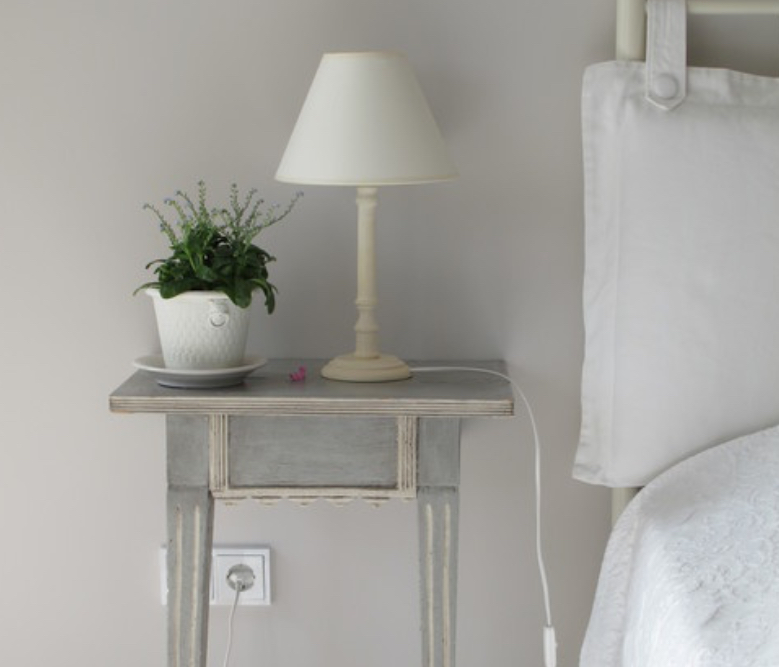 St George Utah is known for mild winters, so while you may not need to hibernate through most of the winter season, you still want to keep your home spring clean inside! When it does get a little cold in December and January, you may find that you are staying indoors more. Being indoors through cold months can get stuffy. It is important to keep your home as dust, and dirt free in areas you wouldn't even think of, to keep it from getting so stuffy.
Tip #1: flip furniture over and vacuum underneath of them
Who thinks of this? Most of us feel good when we actually move the furniture to clean under it but to actually turn it over? Well, you can just imagine based on the stuff you clean where it was sitting, what on earth could be collecting on underneath of the furniture.
Tip #2: Clean Windows
Let's be honest, with all of the regular cleaning on the inside of your home, the windows tend to get neglected. However, if you go look at your windows, I bet they could use some attention. Clean all of it, from inside to outside, all around the bases, and the glass. Dirty glass can reduce sunlight entering into your home. St George Utah residents have the pleasure of enjoying the sun for over 300 days of the year, so take full advantage of it through the cold winter months!
Tip #3: Vacuum behind the fridge
A daunting chore, but helpful one. Cleaning your fridge helps it run more efficiently. The condesor coils are usually found on the back of the fridge. Unplug the whole unit and clean them to keep dust and dirt grime from building up around them. This can also save you money on your energy bill. And while you are back there, clean the space where you just moved the fridge to get to the coils. It will feel good once it is done!
Tip #4: Clean the tops of doors, trim, and all artwork
It is surprising how much dust and dirt builds up around these areas. Take an afternoon or a day just to do this, as it is tedious. Outline the border of the inside of your home, and clean it well! Baseboards, chair rails, electrical wall plates, smoke detectors, upper kitchen cabinets, thermostat, light fixtures, books and book shelves, and the computer! All areas to cover for a nice clean house.
Tip #5: Don't forget the ceiling fans!
If you are like me, you keep the fans running inside your home so you don't get much of a chance to see the dust on them. Turn them off and hit every room to clean them well. If they are being used, that is putting dirt into the air in your home that you breathe in.
Tip #6: Garbage Cans and Wastebaskets
Wash and disinfect these guys. They get so nasty and since they are nasty pretty much in general, all the time, we often forget they need cleaning too. While you are doing that, wash and disinfect your toilet brush holder.
To conclude, all of these cleaning tips will improve the air quality in your home when you are staying indoors more through the winter months.