Keep Your Home Value Up with Classic Remodeling
Posted by Erika Rogers on Saturday, November 28, 2015 at 1:25 PM
By Erika Rogers / November 28, 2015
Comment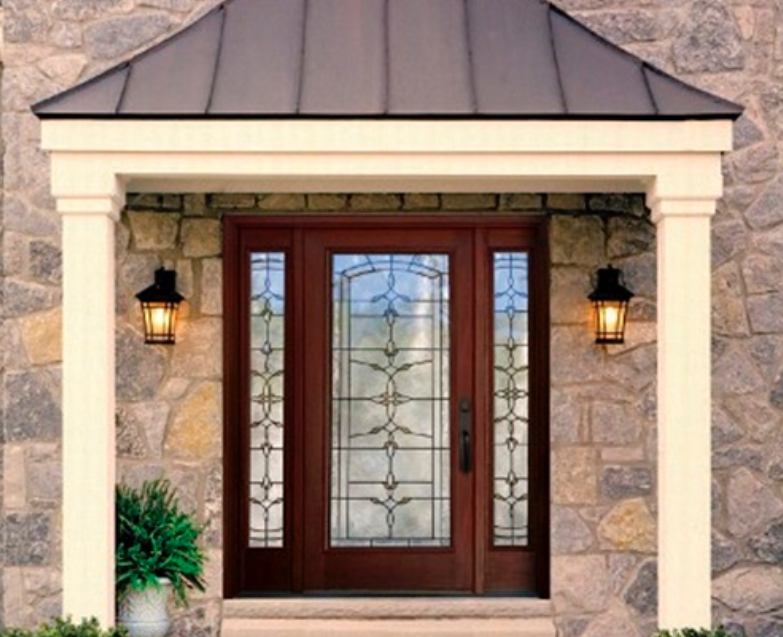 You can help keep your home value up with classic remodeling updates that are also appealing to trendy home buyers. Whether you are thinking about selling your home soon or later on next year, try some of these classic remodeling projects that are sure keep your home value up and in some cases add to your home's value. These projects are easy and affordable for every homeowner.
Remodeling Tips to Keep Your Home Value Up:
Front Door Makeover – When we use our front door on a daily basis we tend to overlook how worn or outdated it has become. The front door is often the cover to our book for our home, so a quick makeover can really be beneficial. You can makeover your front door with simple paint. Just clean your door, choose a good color that will match your homes exterior and paint away. Two to three coats of paint will have it looking like new in no time. Let the door dry completely before closing it. You can also change the door handle and locks to an upgraded look. You will get over 75% return on your investment.
Closet Organizers – You can enhance your closet space and make it look bigger to potential buyers with some closet organizers. This easy remodeling tip will help keep your home value up because each closet will end up looking bigger than what it really is. And, if you are not selling, it can still be beneficial to you as the homeowner. Simply go to your local home goods store and choose closet organizers that will make the space you have more efficient and functional. Functional and efficient closets are very appealing to potential homebuyers who are looking for more space themselves. You will get over half your investment back on closet organizers.
New Windows – Replacing your windows can be expensive. However, you can get over 70% return on your investment. Potential buyers will be looking for homes with updated windows because they are looking for energy efficiency. No matter where you live in the nation, energy efficient windows sell best and buyers will appreciate the fact that is has already been done.
More Lighting – Lots of light…your home will sell better if you have brightly lit rooms. You can use natural light and artificial light. Just make sure there is lots of light. Replace your homes light bulbs with 75 to 100 watt bulbs for maximum effect. You can also upgrade your lighting fixtures to be trendier. Recessed lighting is very popular right now along with indoor flood lights. So light things up before you start showing your home for sale. This easy project will help keep your home value up for pennies on the dollar.