Kitchen Style, Function and Design Tips
Posted by Erika Rogers on Wednesday, June 22, 2016 at 9:09 AM
By Erika Rogers / June 22, 2016
Comment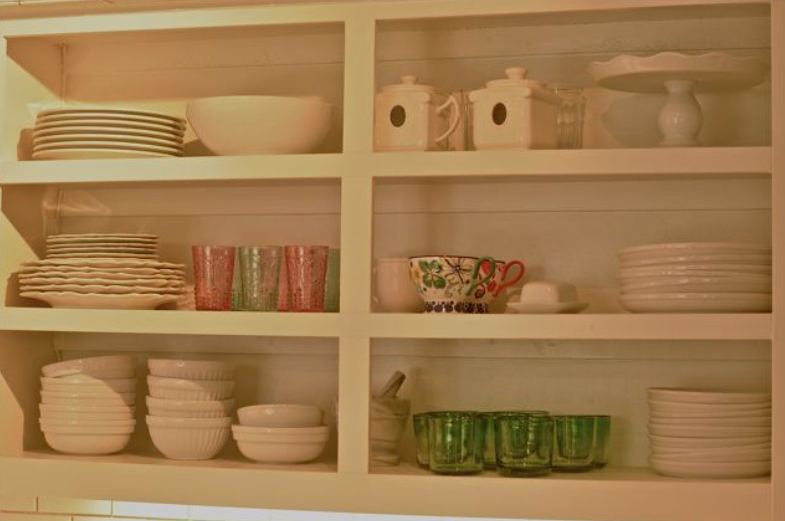 Kitchen style, function and design tips for 2016 will keep you ahead of your competition when upgrading your home this year. Many buyers on the market want kitchen style, function and design now. Therefore, if you are upgrading your home before putting it on the market, keep this in mind. You will need to adapt to these buyers to be ahead of your competition. This new real estate trend is expected to stay.
Kitchens and bathrooms are the main areas of a home that most buyers look at for functionality. Now, buyers are also looking for style and design with that function. This is probably due to the micro housing that we saw a lot of during the housing collapse, where buyers had minimal space for function, style and design. So, this has lead more people to search for interior ideas to deal with issues to deal with those problems for years. Now, more people want this in larger homes too. Therefore, I have found several great tips to help you create kitchen style, function and design.
Kitchen Style, Function and Design Tips:
Effortless Spaces – You want the spaces in your home to be effortless in function, style and design as if you were navigating a store. It should be easy, accessible and user-friendly. Therefore, keep this in mind during your kitchen projects. If your space is difficult to navigate, you will be constantly unhappy in your own space, and so will others.
Open Shelving – This tip is for smaller homes or smaller kitchen spaces. Open shelving can help save lots of space if you don't have cabinet doors to get in the way. Just take those pesky things off. It also gives your space a very sleek look as well as an ease of use.
Furniture Uses – Use old furniture to create function in small kitchen spaces. Dressers can be converted into vanities for extra shelving and storage. Or, you can use an old dresser as an island / butcher block or even a bar. If you have an imagination you can create. If you don't have an imagination, just use Pinterest. Someone will show you how to do it there.
Technology – Mobile devices are used everywhere by everyone; almost. So, invest in that technology now and add technology to more rooms each time you get a chance. Start with the kitchen and bathrooms. You can add Bluetooth-enabled controls and docking stations, power strips, and showerheads that play music. This will make your home tech savvy and up-to-date in no time.
This kitchen style, function and design tips are brought to you by: Erika Rogers – your real estate leader in St. George, UT and surrounding communities. She specializes in new construction, golf course communities, gated communities, 55+ adult communities, St. George luxury real estate, and foreclosuresin all Southern Utah communities.
Photo Credit: Atlantis Home