Lifestyle & Your Home- How much can you afford?
Posted by Erika Rogers on Friday, April 28, 2017 at 12:53 PM
By Erika Rogers / April 28, 2017
Comment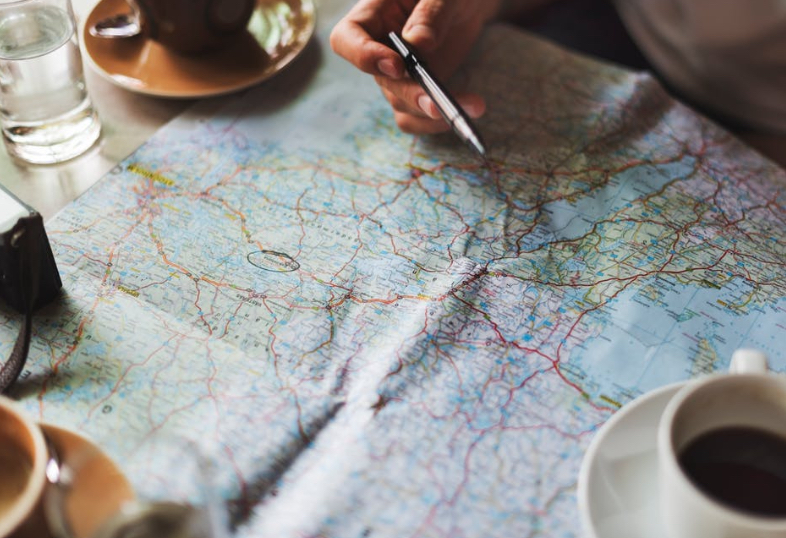 Purchasing a home is big decision with a lot of factors to include. You must not only examine what you are approved for, but also what your lifestyle entails. Say your income approves you for a $200,000 house. It is then up to you to see if you can fit your other life costs around that. For example, if the home has a pool or a big yard, those are additional expenses of home ownership. So this brings us to the question, how much home can you afford around your lifestyle? Here are some factors to include in your budget:
Gardening
Most likely, your new home will come with a yard. And yards cost money. Laying woodchips, planting flowers and bushes, maintaining yard equipment, or hiring a lawn service, are all expenses involved with your home. If you are a first-time home buyer, you may not already have yard equipment and the equipment can be pricey.
Do you dream of having a pool?
Pools, whether in-ground or above ground, are very fun, and an extra expense. If you have never owned a pool before and are new to the process, be sure and measure the costs of owning one. There are plenty of online resources for information on the topic.
Planning for the right size
Be sure and think about the future when buying a home. Will it fit in with your future goals and plans? For example, are you looking to start a family after you buy? Will you need a basement?
Vacations!
This is a very important one! A great tip on home ownership is to plan in the costs of travel. If you are maxed out on house related payments and bills, there will not be much room for traveling. Let's face it, we all need to vacation from time to time, so don't forget about the expense of travel!
To conclude, when planning your cost of living, think about the broad picture of your life and what it costs. Factor in the extras, the entertainment, and the spending money into your monthly budget and see what you are able to afford in a house.