Living In St. George UT And Work And Play There Too
Posted by Erika Rogers on Wednesday, June 10, 2015 at 6:38 PM
By Erika Rogers / June 10, 2015
Comment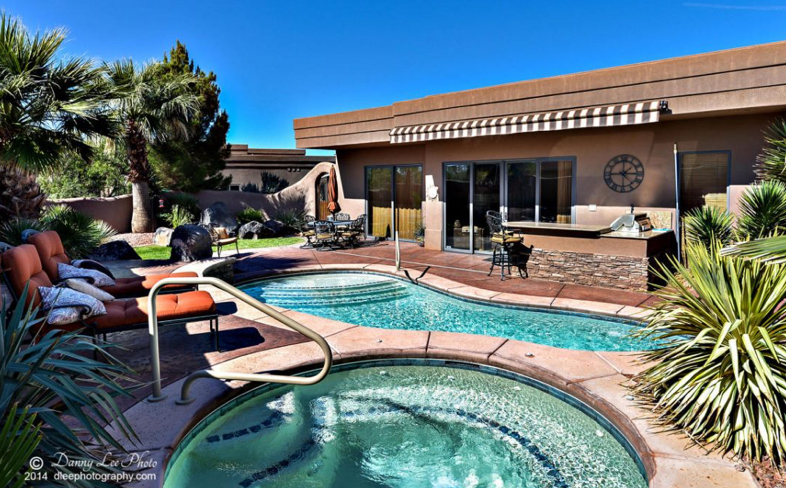 Living in St. George UT and working and playing there have huge benefits for those who want an active lifestyle. St. George UT has been named on several Forbes lists for "Best Place to Live", and recently St. George was listed on another Forbes list of the best. This time St. George is named on the list of 'Best Small Places for Business and Careers' coming in at #26 in the nation.
Here are more details about living in St. George UT at a glance.
Metro Population: 150,100
Major Industries: Aviation, Health care, Tourism
Gross Metro Product: $4.5 B
Median Household Income: $48,125
Median Home Price: $158,700
Unemployment: 4%
Job Growth: 5.2%
Cost of Living: 10.8% below national average
College Attainment: 24.4%
Net Migration: 770
St. George also ranked #5 on the Forbes list in 'Cost of Doing Business', #72 on the list in 'Job Growth' and #71 on the list in 'Education'.
Here's a little more about the living in St. George UT lifestyle in case you are interested in relocating to Sunny St. George.
Clear, blue, sunny skies, fluffy white clouds, red rock mountains, green golf courses, picturesque walking trails, thriving businesses, great shopping is what makes living in St. George such a wonderful place.. Washington County is famous for its mild, balmy winters and over 300 days of sunshine per year! The area thrives in very low humidity year round which adds to the quality of life also. St. George was also voted by "Where to Retire" Magazine as a top retirement community in the nation.
While living in St. George UT, you will find easy day trips to fulfill your passion for exploration. Visit Zion National Park, Bryce Canyon National Park, the Grand Canyon North Rim, and spectacular Lake Powell for the ultimate outdoor experiences. The beautiful Sand Hollow and Quail Lake reservoirs are State Parks that offer beautiful, clean, water recreation areas for family boating and swimming activities. You will find all you need while living in St. George UT or within just a short drive away.