Living in Utah In The Winter
Posted by Erika Rogers on Tuesday, November 15, 2022 at 1:54 PM
By Erika Rogers / November 15, 2022
Comment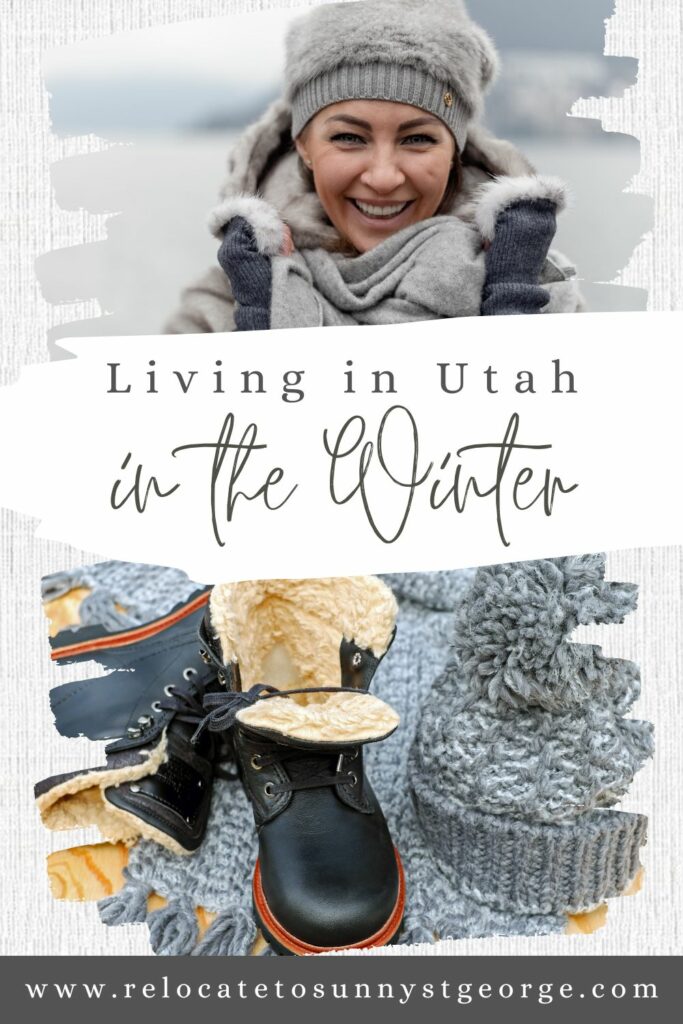 Living in Utah In The Winter – Winter time is fast approaching and it even feels like winter already in some places. If you have lived in Utah for some time now, then you know what to expect and how to prepare for winter here. Living somewhere that has a winter season requires an adjustment because there are specific ways to prepare and adjust so that you don't get caught off guard. If you are new here, then you need all the tips and tricks you can get, so let's jump in.
Here's What to Know About Living in Utah In The Winter
Driving
You might find yourself stuck on the freeway depending on where you live in Utah. At times visibility can get as low as 5 yards and it will be hard to know exactly where you are as you continue driving. At this point, it isn't safe to drive at the posted speed limit. Depending on how icy the roads are you need to be extra cautious even if you have 4-wheel drive, it still might not cut it in these conditions.
Parking Spots
Your normal parking spot at the local grocery store may be used as a snow-holding area now. The snow has to be plowed somewhere and it usually takes up some parking spots depending on how much snow has accumulated.
School/Work
Utah is known for continuing despite a blizzard of snow. School and work continue as regularly scheduled. That doesn't mean there isn't potential for a snow day, just don't count on it.
Air Quality
The inversion in Utah can be really bad. So bad that they don't let kids outside for recess during this time. This can make it more difficult to breathe easily because of the trapped pollution in the air.
Skiing/Snowboarding
These fun outdoor activities are the biggest craze this time of year and you won't be shocked to see people skipping out of work and school to partake in the fun.
St George
St. George happens to be the "hot" spot for Utahns to flock to get away from the strong winter. St. George is usually about 20 degrees warmer than northern Utah, so many vacationers are there this time of year.
Playtime
If you have littles this can be such a fun time of year to play. Bundle up and get outside and make a snow angel or snowman. Find a small hill and sled down it over and over again!
In Conclusion
All four seasons bring a different approach to your daily routine. Winter has its specifics to prepare for to go about your daily schedule. If you are new to the Utah area, take these tips and tricks about Living in Utah In The Winter to heart so that you and your family are prepared for this winter season. If you take time to adjust, you will have a lot of fun enjoying the colder time of year.
If you are interested in buying or selling a home in the St. George area, contact me! I would be happy to help you know all of the ins and outs as your family adjusts to a new place!