Luxury Home Buying in St. George UT
Posted by Erika Rogers on Tuesday, February 23, 2016 at 10:09 AM
By Erika Rogers / February 23, 2016
Comment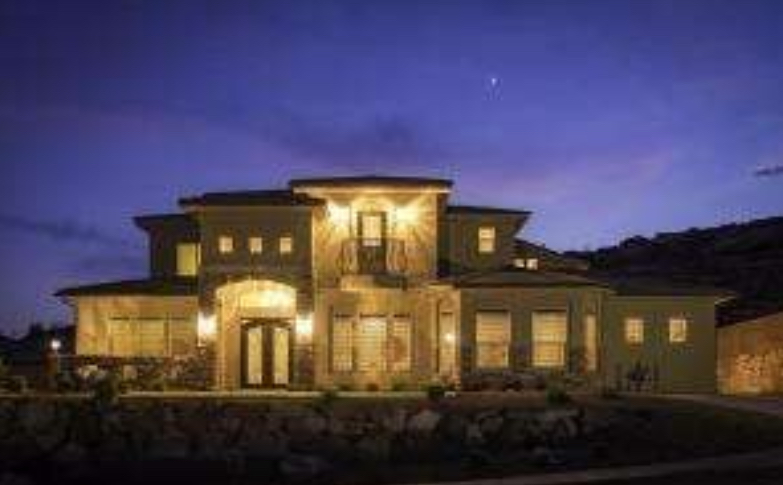 Now is the perfect time for luxury home buying in St. George UT. Many luxury homes are now available at great prices! With a wonderful selection of inventory of luxury home buying in St George Utah, low interest rates and prices, you don't want to miss on these luxury opportunities. Take a look at luxury home buying in St George Utah, you'll be pleasantly surprised at what you can get for your money. Since spring is almost here it's a good time to start your luxury home buying search. For families with children, you will have time to find your perfect luxury home just in time for the school year to be ending. This is important to many parents who need that time to find, move and get accustomed to a new home.
St. George UT luxury homes for sale – Click here!
Why buy a St. George UT luxury home? St. George is one of the most beautiful communities to live, work and play. You will enjoy clear, blue, sunny skies over 300 days each year. The red rock mountains, picturesque waling/hiking trails, great shopping, green golf courses and thriving businesses make it perfect for luxury home buying in St. George UT.
Luxury home buying in St. George will offer you an array of styles, sizes and designs that embody a luxury home. You will find St. George luxury homes ranging from contemporary homes nestled in the side of a mountain with 4,000-square-feet to enormous manors of 15,000-square-feet with amazing views of the red rock mountains and rolling hills.
Sales of luxury homes have been hitting records across the nation. St. George luxury homes and sales are doing well in Southern Utah too. We are seeing bigger sales tags on luxury homes and it looks like the prices will continue to grow as the real estate market continues to see an increase in sales of homes prices. You will great deals on St. George UT luxury homes with most being well under $1 million.
Sale prices of luxury real estate have seen a noteworthy increase over the last few years around the nation. Over thirty metropolitan markets around the world are seeing increases of up to 17%. So the luxury home sale deals you will find in St. George UT can't be beat.
If you are still looking for reasons to buy St. George UT luxury homes, here are a few more details that should be highlighted. St. George is in the southwest corner of Utah, only 45 minutes from Zion's National Park and 2 hours from Las Vegas. Pine Valley Mountain is visible to the north, with spectacular red rock views, lava flows, sand dunes, and other natural beauty in every direction. St. George is a wonderful place to raise a family, retire, and everything in between. It is very safe, with a crime rate 40% below the national average. I have raised my own family here in St. George and we all enjoy the active lifestyle that this area offers.
In and around St. George there are plenty of activities for everyone, from golf, softball, hiking and mountain biking, to art galleries, animal museums and theatrical performances at Tuacahn. There are all sorts of shopping opportunities while still having plenty of room to get away from it all.
This St. George UT luxury homes information is brought to you by: Erika Rogers – your real estate leader in St. George, UT and surrounding communities. She specializes in new construction, golf course communities, gated communities, 55+ adult communities, St. George luxury real estate, and foreclosuresin all Southern Utah communities.