Make Your St George Home Buyer-Ready
Posted by Erika Rogers on Thursday, December 8, 2016 at 4:08 PM
By Erika Rogers / December 8, 2016
Comment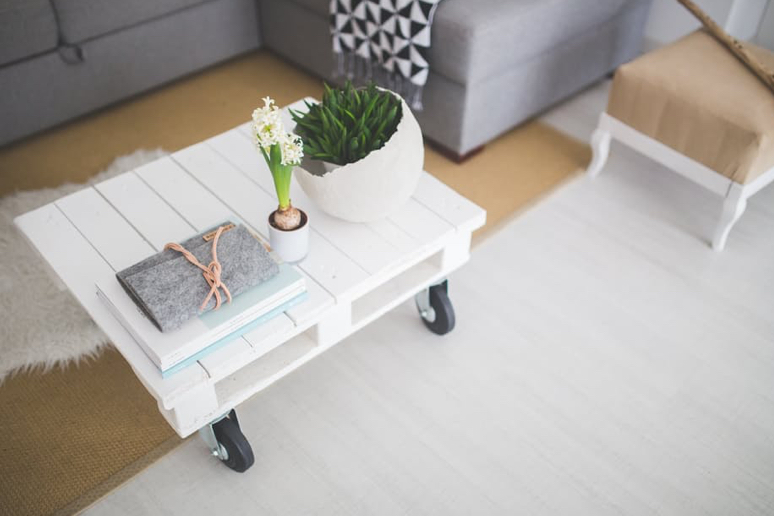 First impressions are very important, especially when it comes to potential buyers viewing your home. Therefore, you want to make sure your home is "buyer-ready" and in top selling state. You may have already done some work around the house to fix things up but sellers can often overlook things like odors in the home, sometimes from pets, or carpet. We love our pets and are used to the smell they can bring sometimes. However, what does your home smell like at first walk-in to a buyer? Buying a house is an emotional purchase. We attach our feelings to the house by the feeling of "can I see myself and my family living here." You want your home to always be desirable from the time the door opens. Many important factors go into this such as aesthetics. Staging alone can make a huge difference, and so can a clean home. Here are some tips to keep your home clean and smell pet-free for potential buyers.
Air it Out
While you are spending some time cleaning, go ahead and open the windows to air out your home. Fresh air can work wonders for undesirable smells.
Scrub Away
Vinegar is a great cleaning agent to neutralize smells. Use it on your wood floors or tile. Using bleach is also a very refreshing cleaning agent. Mix it with water and you can just about scrub anything down with it.
Drapes and Upholstery
These are things that can get over-looked when cleaning. Take your drapes down and wash them. Then strip the furniture if your couch cushion covers come off and wash them. If they do not, clean them with a mixture of dawn, vinegar, and water and let them dry.
Clean the Carpet
Carpets hold a lot of odors and germs. Shampoo them yourself or hire a company to. You can even rent carpet cleaning equipment from a local grocery store for a reasonable price. Shampoo the rugs, too.
The Walls
The walls of your home can hold lots of smells. It is not the most fun you will have scrubbing the walls but it will help with accumulated odors. If nothing else, fresh paint will do the job!
Potpourri is Your Friend
A good trick for yummy smells around the house is to place potpourri is strategic places. Scented candles are recommended, as well as, wall plug-ins for a fresh scent around the home. A decorative bowl of potpourri in the foyer will create a great first impression for buyers when they walk in.
Pet Odors
If you have cats, be sure and keep the litter fresh daily. Even if you do not have a showing scheduled, you want to keep the air as clean as possible on a regular basis. For pups, always keep clean pee pads, if your dog needs them. For showings, put the litter box away, as well as any pee pads. They are a deterrent. If at all possible, while your home is on the market, relocate your pets to a friend or family member's house. Once you put in all of the hard work scrubbing, washing, and possibly painting, you want it to stay that clean. If you are unable to relocate them, just do your best to keep the odors to a minimum. Smells are very important to buyers!