Moving to Make Space for Your Home-Based Business
Posted by Erika Rogers on Monday, May 22, 2023 at 8:52:41 AM
By Erika Rogers / May 22, 2023
Comment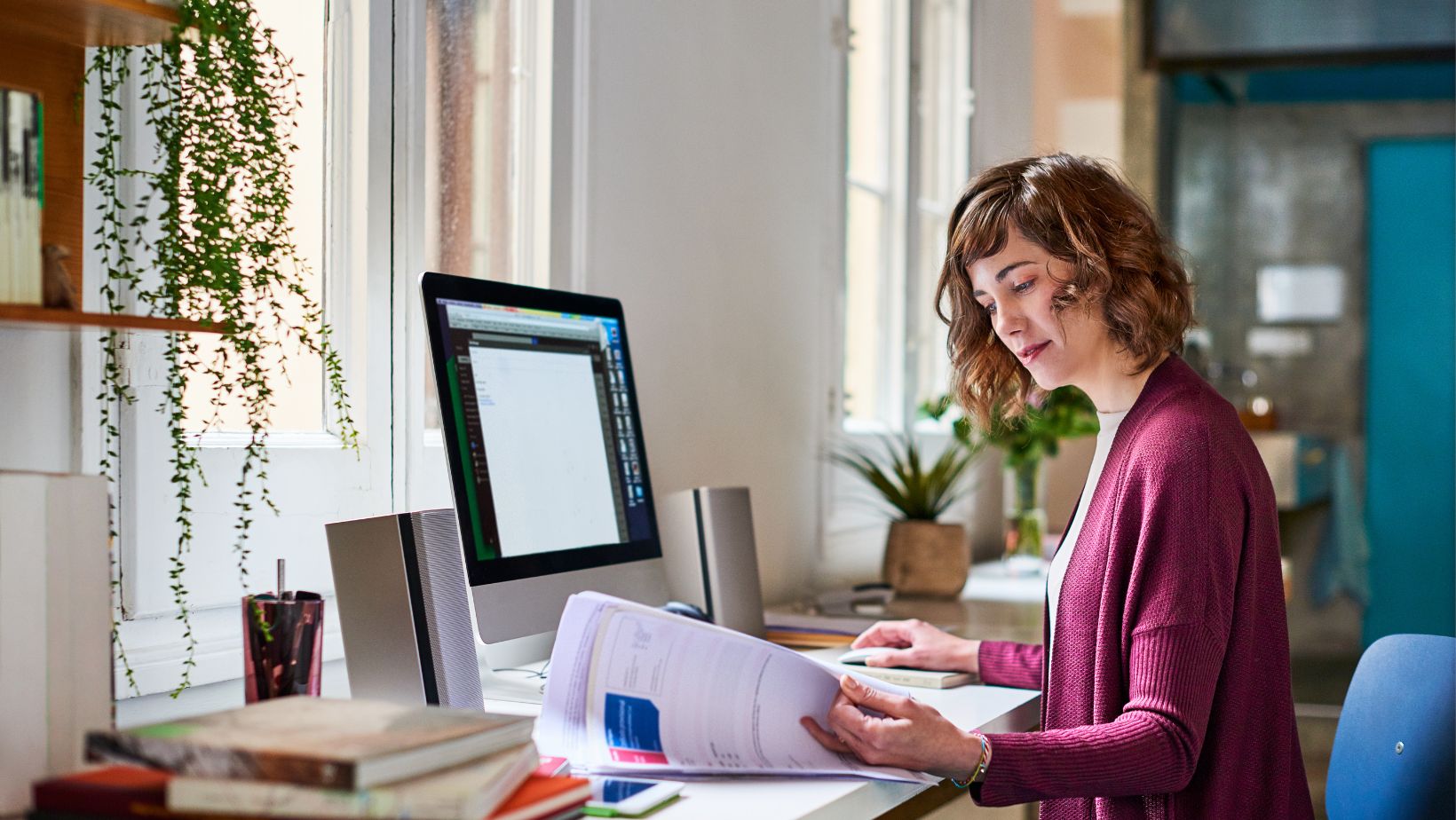 If you're thinking about starting your own home business, you need to think about how much space you will need for your work area and office space. You also need to consider what type of equipment you'll need and whether or not you'll need any additional space for storage or extra employees.
Considerations
Determine your needs. This is an essential step because it will help you determine what type of home would work best for you. It's best to have this in mind before going out and looking at homes.
Create a budget. Once you know what kind of home would work best for your needs, create a budget that covers all costs involved in purchasing the house. This includes mortgage payments, utilities, and taxes.
What things are important to you, such as square footage, location, commute time, school district, etc?
Talking to a Professional
The first call you should make is to a professional real estate agent. They can help you choose a home as well as an area that could make an ideal home-business property.
They have access to all the newest listings, understand the swings of the housing markets in various areas, and usually have relationships with lenders who can help you learn about the best funding options for you.
Financing
The process of getting a mortgage can be broken into three steps: pre-qualification, loan application, and closing.
Pre-qualification: This step involves answering questions about your income, debt, savings, and credit history. Once you have submitted your answers to the lender, they will compare them with their own criteria and let you know if you are eligible for a mortgage or not. You can do your own calculations, too, by using an affordability calculator.
Loan application: This is where they will figure out if they want to give you a loan or not by looking at your credit score and income level.
The closing on a house is the final step in the process of buying or selling a property. The legal documents are signed and the transaction is complete. It's not just about signing some papers and handing over your money to the seller, however; it's also about making sure that everything is in working order before you finalize.
Your Home Office
The key to creating a home office is finding the right balance between functionality and style. You should plan out how you will use the space before deciding on what furniture you need.
When you're designing the space, ensure that you have enough room for all your equipment and furniture so that it doesn't feel cramped or cluttered.
Build in storage for all of your files and supplies in the way of decorative shelves and cabinets, and create an area for meetings or phone calls.
The type of lighting you choose depends on what you are doing in the room. If you are working on a computer, then task lighting is best for you. For creative work or reading, ambient light is better. If your home office space doesn't have a window, you can either have one installed or use daylight bulbs in some of your fixtures to mimic natural light during the day.
Outsource to Save Space
It's not necessary to buy more homes than you need to accommodate employees. You can outsource a good many tasks that can eventually save you a lot of money.
There are companies providing business process outsourcing services you can turn to. When you work with a business process outsourcing agency, you can find qualified remote virtual assistants and professionals to handle necessary tasks. Before working with an agency, be sure to check their rates and reviews.
You can be comfortable with your home-buying decision by using a qualified and knowledgeable real estate agent and doing your budgeting ahead of time. And then by designing your new office to be productive and outsourcing any jobs you don't need to have done in-house, you can save a lot of space and expense.
Your home-based business is one of the most important things you'll do with your life and a home purchase is one of the biggest, but with proper planning, you can make them work to their full potential.
Ready to get started? Ready for step one? Let's talk!