Mystery Escape Room- St George
Posted by Erika Rogers on Thursday, January 26, 2017 at 3:43 PM
By Erika Rogers / January 26, 2017
Comment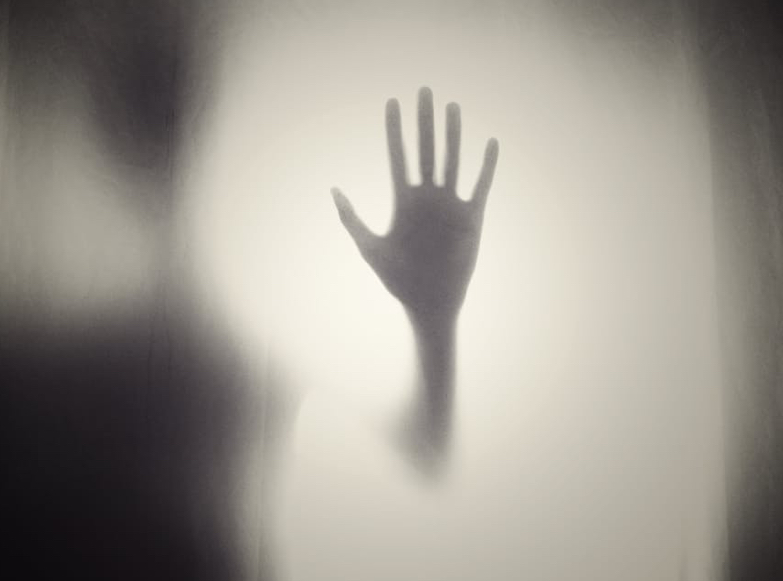 You may have heard of this before, after all, escape room activities are in right now! St George houses a mystery escape room you can even hold season tickets to. What is all the fuss about with these? Let's find out together. Winning Utah's best entertainment venue and recreational attraction in 2016, mystery escape room offers several types of escapes.
Mystery escape room is currently offering Terrorist Warning, The Bell Witch Hauntings, and Private Eye: A Murder Mystery (coming soon!) in Ancestor Square. They add more throughout the year, so you can purchase season tickets and be a part of the fun all year long.
What is an escape room?
Basically, it is a game; a physical adventure in which players are locked in a room and have a time limit in order to escape. Before time is up, the players must solve puzzles using elements in the room. You buy a ticket and are placed with other people who bought a ticket until the room is considered full. You get to know the people in the room with you. You start as strangers and work together to get out, leaving as friends.
It is a real thrill to be a part of the adventure. The game holds physical, emotional, and mental components. You will find yourself excited and really having to use your brain.
Team Building
A really popular use of escape rooms is for team building exercises. The events can be custom made for the best team building results. Designed to assist and enhance team building skills, the events help individuals of the team work together better. The reason this works is easy. It is fun! Wouldn't you rather play a game, laugh, and work together to build a good team work ethic, than attend a meeting at work on how to be a better team? Escape rooms provide a great environment for teaching a team how to function through a live interactive experience. Check out the website for more information.
Location: Ancestor Square, 46 W St George Blvd, St George
Hours: 9:30am to 9:30pm