Nothing is Set in Stone Through the Real Estate Process
Posted by Erika Rogers on Thursday, July 4, 2019 at 9:04 PM
By Erika Rogers / July 4, 2019
Comment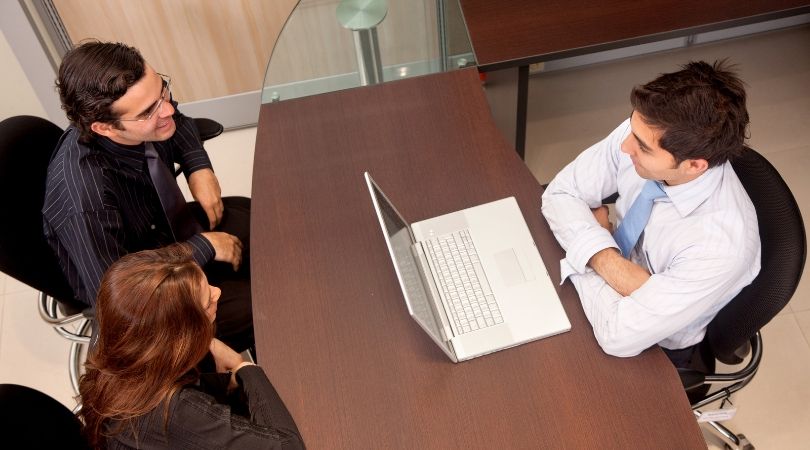 Another way to say that is everything's negotiable. Up until final pending, approval and satisfaction of contingencies, just about everything is negotiable.
A recent seller had their home listed for $435,000. The homeowner had done a lot of work over the last year in preparation for listing their property. Just down the street was a similar home originally listed for $430,000 and not more than a week later had lowered it to $419,000. A week after that, the price was $409,000.
Of course, this concerned my homeowner dramatically as they were still listed at $435,000, a reasonable amount for the area. The home was not overpriced but the other was gravely underpriced primarily because the homeowners had already purchased a home in another state and needed to sell quickly. Lowering the price on a home is not necessarily a bad idea but it can affect neighboring listings that are at market price.
My homeowner did not want to lower their price and they shouldn't have to because many other homes in the area were priced appropriately and similarly to her property. There were several showings and we recently received an offer.
The offer was for $432,950 but there were some terms that needed to be discussed. First of all, the buyers wanted both of the seller's television sets that were permanently installed on the wall. They wanted the washer and dryer, and they wanted a home warranty. On the flipside, they also offered $5000 towards the sellers closing costs and a 20% down payment. These buyers had already sold their home and were motivated to move in quickly so a fast close was in both parties best interest.
While this may seem like a lot to give a buyer, the seller is considering renting and would need a washer and dryer and was planning on replacing the televisions anyway. Everything else about the offer seemed great so we decided to counter offer accepting all of their contingencies and terms except for one caveat: the home was to be sold as is even after the inspection.
Now, the seller is a little apprehensive to submit this type of offer. She really wants to sell and is a little nervous about turning off some buyers with this type of additional counter offer. But, as I originally stated, everything is negotiable. Good communication is key to a satisfied buyer and seller so it's important that all parties understand what's going on and if the buyer does have an inspection and something shows up that is more than the buyer is willing to deal with, we can always go back to negotiations. We assume the buyer is still going forward with the home inspection but the warranty, which last for a year, will help replace or repair most issues within that first year should something not show up on the home inspection report.
If there's something major that the buyer is concerned about, let's say that the home needs a new roof, then they are willing to go back and renegotiate. Unless there something majorly wrong with the home, most buyers won't simply back out, especially if they need to close quickly because their existing home is already sold. Most buyers this far and will negotiate with the seller and not just terminate or give up completely.
Who knows, depending on what we find during the home inspection, there could be some wiggle room for the homeowner. However, just because you signed off on certain terms and conditions right away doesn't mean they cannot be renegotiated a later time. The key is to have everything signed, initialed and documented regardless of when or what changes are made. Once everything is finalized after the inspection, we can move on to closing and at this point, really the only thing that may change is the closing date itself.
Again, everything is negotiable so it's important to talk through these items and not get too emotionally attached to the process but rather consider it a business transaction back and forth until both parties have a win-win.