Outdoor Adventure in St George Utah
Posted by Erika Rogers on Friday, December 23, 2016 at 4:05 PM
By Erika Rogers / December 23, 2016
Comment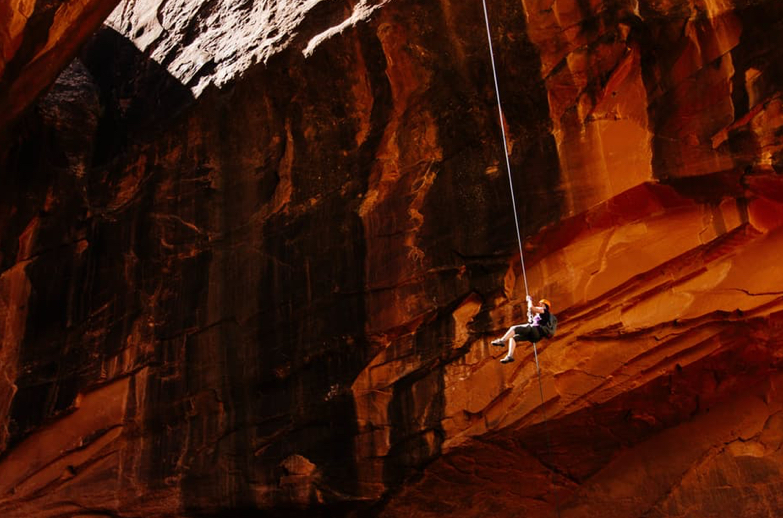 It's a beautiful time of year in Utah, perfect for getting out and exploring our natural resources. Put your jacket on and enjoy the sun in the crisp, cool air. With over 300 days of sunshine, even the winter days have their warmth and are pretty mild. Whatever outdoor adventure you are looking for, St George has it all with the best of views! Below are some Southern Utah favorites.
Hiking
A Utah top-favorite, hiking is an ideal way to immerse yourself in the outdoors. And there is so much land to cover here. For a "do-it-yourself" hike, a trip to Zion National Park or Snow Canyon State Park offers a unique experience you simply can't find anywhere else! From the orange and red rocks, to the canyons, nature will amaze you as you walk, run, or jog. A great route for the whole family to enjoy is laid out on the St George website, with 2 easy miles. If you are looking for longer routes, they have those listed too. You can also have a guide go with you who can offer background history and information, or go with a group.
Climbing
A truly unique experience for the active soul, that, you don't have to be an expert to enjoy. Experienced guides can provide you with the support, advice, locations, and gear, required to climb. You can climb on rock or ice surfaces and see the mountains from a whole new view. Take in the view from the top and see the back-country of Southern Utah.
Canyoneering
If this is not on your to-do list, you need to make it a must! Zion Canyon has secret canyons that adventurous people have been exploring for the last 100 years. Canyoneering has become a top sport here in Zion National Park. See what everyone is talking about as you go through the labyrinth of slots in the park, and descend your way around. The best thing about this activity is you don't need to have any special skills to enjoy it. It is a sport for anyone looking for a little fun and adventure outside of the norm.
For more information, visit http://www.visitstgeorge.com/outdoor-adventures/