Personalize Your St George Home
Posted by Erika Rogers on Wednesday, January 25, 2017 at 3:45 PM
By Erika Rogers / January 25, 2017
Comment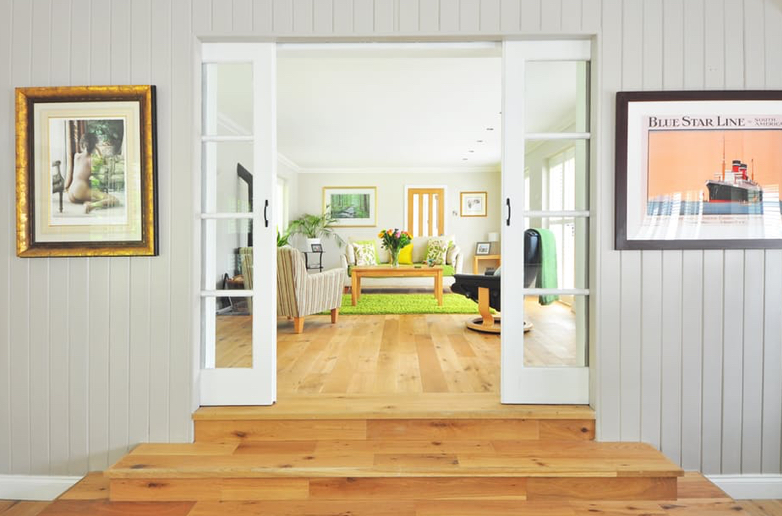 You love your St George home, but you know there are some parts you think need help! Maybe there are certain features that need a special touch of personality to not look so boring, plain, or even generic? You may not want your house looking like it has the same indoor features as everyone else's house on the same street. You are in luck, here are some easy tips to personalize your home and make it special, and stand out the way you want it to!
Spruce up some features
A great way to accomplish this is to change out simple things like the glass light covers on your ceiling fan. Pick out a style that you like. You'd be surprised what a difference something so small like this, can make. If the blades of your ceiling fan are old or boring, instead of buying a new fan or suffering through the ugly one, paint the blades. After all, who wants an eye sore for a light fixture?
Paint the Front Door
This one is a favorite! Add flare and personality big time to your house with this simple change. Do you want a red door? What about a blue door? Think of what color will make you happy when you pull into your driveway after a long day of work. This can easily be done on a Saturday or Sunday afternoon.
Paint the Floor
If you have a drab entry way, paint the floor! If you have carpet in most places, chose a space like the kitchen. Get creative and really make the kitchen pop. This is easy to do with regular laminate floors. Any and every one may have laminate kitchen floors, but you can have the most unexpected, delightfully unique floors that will surely make all your kitchen guests smile.
Paint your Cabinets
By now you can see that painting is a great option for a quick, easy, and inexpensive change. Painting kitchen cabinets has become very trendy because it is less expensive than replacing them and less generic looking. If you paint your cabinets, they will stand out from everyone else's. This also goes for bathrooms. Feel free to get crafty and make the plain ole' white counter, boring cabinet look disappear by painting the cabinets. It costs less than replacing the counters, that's for sure!