Reasons St. George Utah is a Great Place to be in the Winter
Posted by Erika Rogers on Saturday, December 19, 2020 at 9:28 PM
By Erika Rogers / December 19, 2020
Comment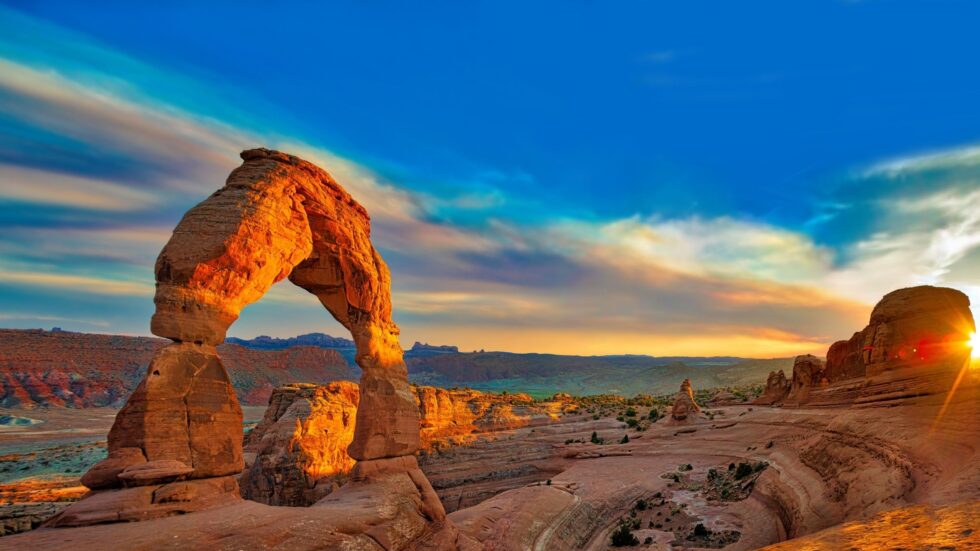 The town of St. George is a wonderful place to live, one of the most highly desirable places to be in southern Utah. In the winter many people come to St. George to take advantage of what residents benefit from year round. Here are just some of the reasons why St. George is so great in the winter.
The Weather is Mild
St. George is actually located in the northeastern section of the Mojave Desert, because of this St. George has vacation like weather during the winter. There is no need to flee somewhere else to stay warm or bundle up in so many layers you can barely function. There is no season of rough weather here in St. George. Winter temperatures are cooler at around 60 degrees, but still mild and enjoyable for most. This makes it easy to get out and enjoy life.
The Sun is Almost Always Visible
Over 300 days a year on average the sun is out in open view. There is rarely a gloomy day in St. George. Vitamin D is abundant here in St. George and consequently so are sunny dispositions. It is hard to be in an Eeyore state of mind when the sun is always shining. Maybe this is why St. George residents are so happy and friendly.
There is So Much Outdoor Adventure to Be Had
St. George is small in some aspects but huge in natural beauty and outdoor adventure. In fact, St. George is a sought after vacation destination for the adventure seeking outdoor lover. There are countless hikes, rock climbing, and other outdoor activities to enjoy in some of the most breathtaking surroundings across the country. Some of the most notable outdoor activities in St. George include hanging out in Snow Canyon St. Park, Zion National Park, and the Red Cliffs.
Those that love to play the game of golf love that it can be played all year long in St. George. St. George has 10 great courses within just a 45-minute radius, all of them are open all year long. Sunbrook is a local favorite with its incomparable surroundings of black lava rock and red-sand bunkers.
The Views From Your Home Windows
Okay really this is a year round reason, but the views of the spectacular red rocks do not go away during the winter. Remember those always sunny skies mentioned earlier? They are there highlighting the surrounding and breathtaking red rock beauty all year long. Residents of St. George get to enjoy this spectacular sight almost every single day right from the comfort of their own home, even in the winter.
For more information on available homes for sale in St, George and surrounding areas please contact me any time.