Remaining Informed on Feedback from Your Home's Showings
Posted by Erika Rogers on Monday, September 28, 2020 at 9:54 PM
By Erika Rogers / September 28, 2020
Comment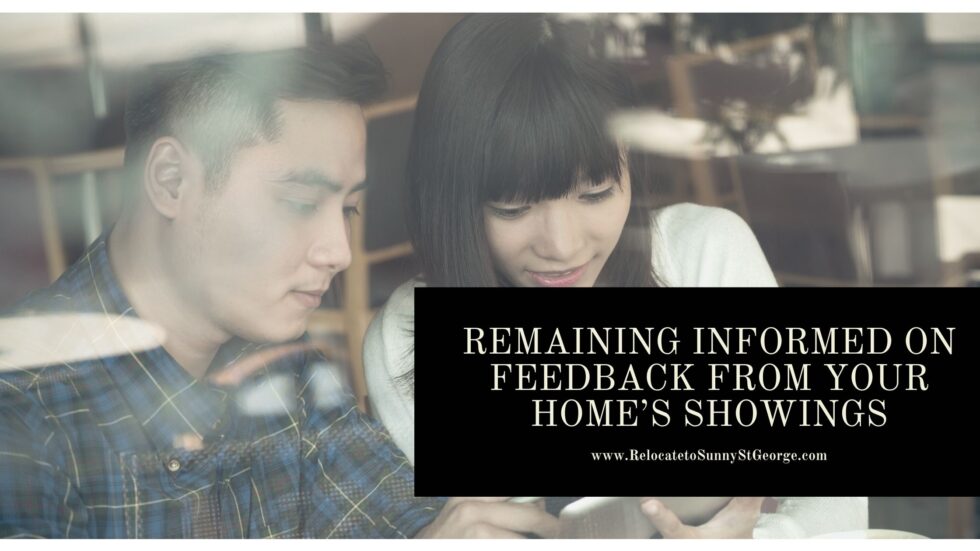 It's more important than ever to remain well informed on the feedback you receive from your home's showings. When showing your home, it is important to know what the interest level is, what potential buyers think about the price of your listing, and the way shows in general. The feedback you collect is critical to allow you to understand how your home is being received by the buyer's market so you can make tweaks as needed.
Sometimes agents don't that the time or have a system to obtain this type of feedback which puts the seller at a disadvantage. Many listing agents are just too busy and many times they don't ask the questions that need to be asked to follow through with relaying this information to the seller. Traditional methods are agents leaving messages after the showing. Often when the listing agent does get feedback, it does not get back to you or it's been cleaned up a bit.
So, to benefit you the most when you're showing your home to potential buyers, you can request feedback via electronic means. This is a current trend and the response rate to request is much higher than the traditional calling method alone. It also reminds agents of photos, virtual tours, etc. Using a professional real estate agent who is also tech-savvy can truly benefit your bottom line.
St. George is full of amazing neighborhoods for many different lifestyles. Please contact me today to find a home in St. George that is just right for you.
Erika Rogers – your real estate leader in St. George, UT, and surrounding communities. She specializes in new construction, golf course communities, gated communities, 55+ adult communities, St. George luxury real estate, and Washington Utah homes in all Southern Utah communities.
More Home Seller Tips