Selling This Summer? Read This First
Posted by Erika Rogers on Thursday, June 6, 2019 at 9:14 PM
By Erika Rogers / June 6, 2019
Comment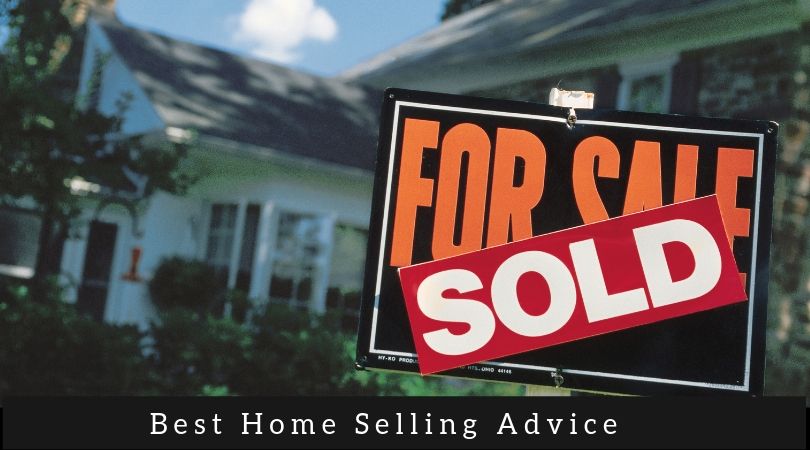 Though the listing photos can really make or break a sale. Buyers often see photos of the listing first either online, in a newspaper, magazine, or on a flyer so if those photos are not amazing, chances are that buyer is not going to look much further.
---
Home staging is not a new concept. Most homeowners will attempt some form of staging when they list their property. Staging has been known to increase the profit from the sale of a home up to 30% for even more depending on the house and the market. If you're planning on selling your property you are probably doing some research on home staging. Here's a great list of 10 home staging secrets by the professionals.
---
Well, spring is here, a lot of people are looking to spruce up their curb appeal. Whether you're planning on selling your home or just want to be the talk of the neighborhood, here are some simple ways to improve the look every your front yard.
---
You might have a killer house, your landscaping on point, the curb appeal the best there is, you are staged to the hilt, – OR maybe you're not. Maybe you didn't put in thousands for staging or spend a boatload on professional landscaping, but, your house is still pretty decent. What I'm trying to say is, the house may be great or it might not be, but you can leverage your surroundings to make the home more appealing to potential buyers. So, for the sake of this article, I'm not to focus so much on the house itself and the property, but the surrounding area.
---
There are many things that potential St. George sellers hoping to go it alone don't ever think about. However, check out the following three that are very possibly the most important:
---
With the knowledge base and tried and true experience that allows me to price your home right the first time, you can get your home sold quicker and for a higher profit.
I offer expertise in how I price backed by years of seasoned experience in every type of market. I don't guess on your price but instead calculate a respectable price based on comparables in your area, similar homes sold recently and those currently on the market.
I prefer not to start high and drop as needed, as I believe this wastes your time and possible further profits if we end up going too low. If you are a serious seller you need to know your options to get the most you can from the home.
---
If you're considering selling your home you might be wondering how much work you actually have to put into it to sell it. Well, I will give you the straight answer; nothing. If you want to sell your home you can do it right now without touching a thing. It's called selling "as is" and it's not super difficult to do so. But, here's the caveat, you're not going to get as much from your home as you could.