Should You Hire Someone To Manage Your Vacation Rental?
Posted by Erika Rogers on Sunday, January 8, 2023 at 1:15 PM
By Erika Rogers / January 8, 2023
Comment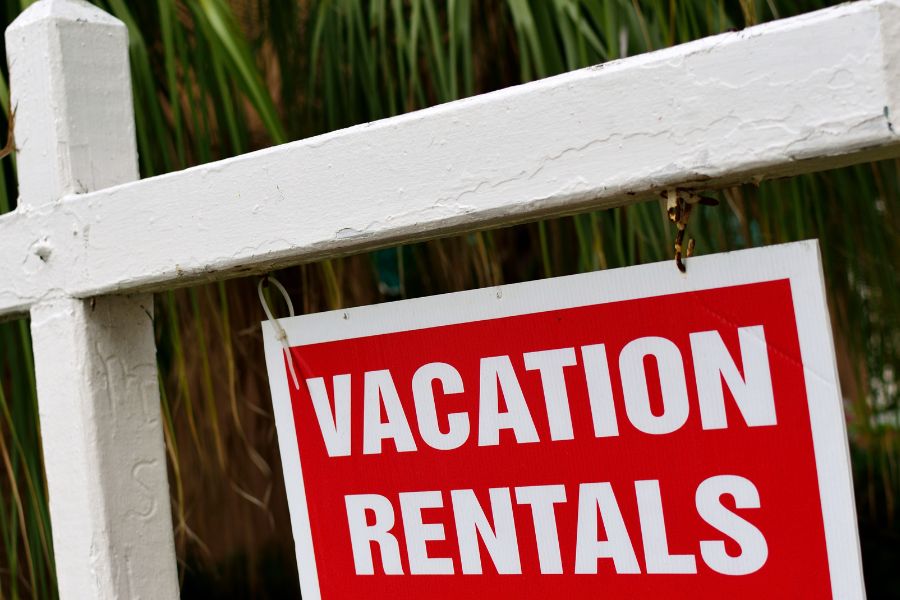 The vacation rental market has grown substantially across the country, especially in vacation hot spots. If you have invested in a rental location then you likely have an extra stream of income while gaining wealth in your property's appreciation.
One of the big questions is whether or not you should hire someone to manage your vacation rentals for you. The short answer is, yes! So, let's take a look at why this is beneficial for you.
Should You Hire Someone To Manage Your Vacation Rental?
More Exposure
Your property will get more publicity when you hire someone to manage it. This gets you more exposure. Your manager will list it on local and online platforms as well as social media and this helps to increase your rental exposure. Most rent bookings take place online so having a strong online presence will greatly benefit you and your property.
More Profit
Your manager will help you generate a flexible pricing system which means you will not have the same rates every night, higher prices for the busier seasons and lower for the slower seasons. A professional manager will be aware of the constant changes in the rental market and will help you maximize your potential profit.
Good Emergency Support
In the case, of a big storm or some kind of home damage, the property manager should assist the owner in taking action to fix the situation. Your manager should always be available to assist which gives your protection from potential liabilities.
Online Ratings
Most bookings are done online which means you will also get ratings and you want them to be positive. Most people look at reviews before renting so an online presence is vital. Your manager should be overlooking reviews and providing high-quality services for your guests so that you will be in the top searches and maybe even a super host.
You want your guests to leave great reviews. If there was ever a complaint you want it resolved quickly, which is also why a manager is s important. They will take care of this for you so you have nothing to worry about,
Routine Maintenance
As a rental property owner, you will want routine maintenance so your home is presentable and clean between each stay. Your manager should oversee this and make sure there is a cleaning team, instead of you. Typically, the cleaning fee is added to every stay.
Grow As A Property Owner
As you get the hang of this, you will want to continue to invest in property. Managing all of the important tasks is vital to being a successful vacation property owner. This is exactly why you should use a manager or management company to assist you as you grow your real estate portfolio.