Simple Ways to Make Your New House Feel Like Home
Posted by Erika Rogers on Friday, April 12, 2019 at 2:11 PM
By Erika Rogers / April 12, 2019
Comment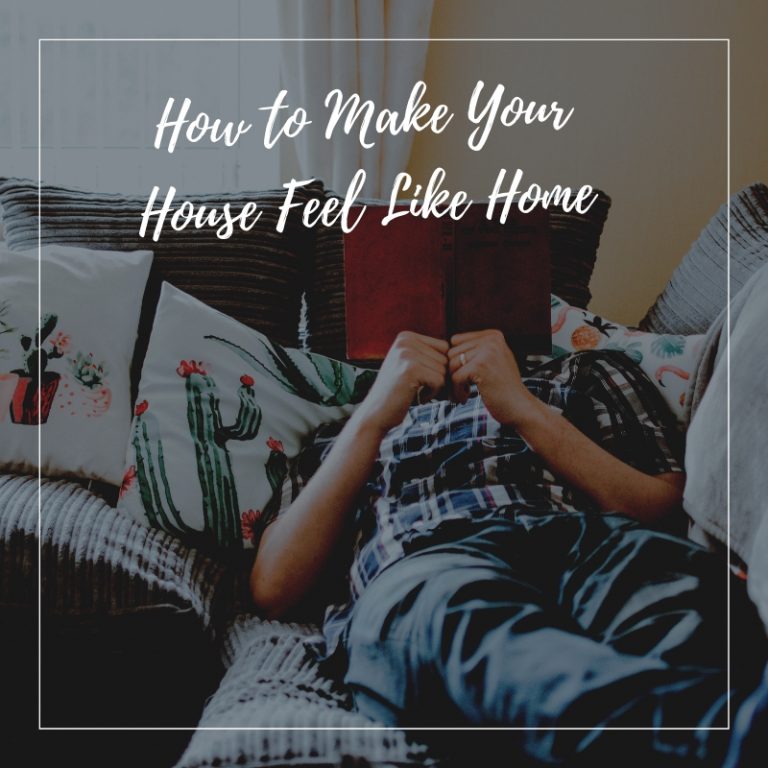 So, you've moved into your new house and whether it's a brand-new house or just new to you, you want to make it feel like home as quickly as possible. Here are some great ways to make your new house feel like your home.
Get your hands dirty.
If there are a number of smaller projects that you can handle yourself, start working on them right away. Perhaps it's refinishing hardwood floors, painting with the rooms, for putting down new tiles. By making the place your own and putting in a little bit of your own sweat equity, it will make it feel like your own place a lot faster.
Explore the neighborhood.
When you first start out in a new house you don't know the area very well so simply by understanding and exploring your neighborhood could make your own home feel more like "home". Take a slow drive, walk, or bike ride around the neighborhood. Figure out where your favorite coffee shop, the library, and a grocery store is. Introduce yourself to the locals and neighbors and ask them if they know any tips or tricks as far as commutes or places in the neighborhood that you might want to go or visit.
Add a little bit of yourself.
Make sure you get photos of your family up as quickly as possible and personal items throughout the house. This will give you a sense of continuity in your life even if you're someplace new. Adding heirlooms into the decor or gifts you've received from loved ones will make the house feel more like a home.
Surround yourself with softness.
As throw pillows and blankets to living room furniture and bedding to make things feel soft and comfortable. The softer you feel the more the place feels like home. If you suffer from anxiety or stress, a weighted blanket might be ideal.