Single Family Home or a Duplex? Pros and Cons
Posted by Erika Rogers on Friday, August 14, 2020 at 10:07 AM
By Erika Rogers / August 14, 2020
Comment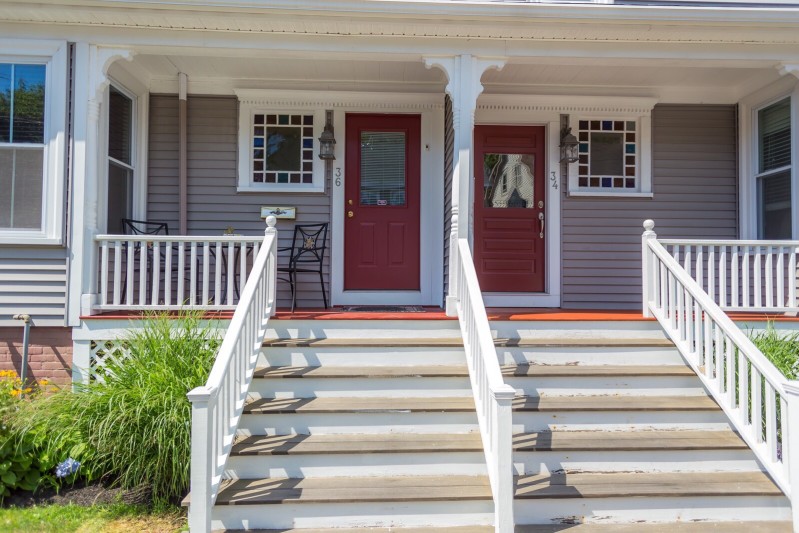 Have you been debating whether a single-family home or duplex is right for you right now? There's a lot of people, especially first-time homebuyers, that way the differences between a single-family house, duplex, condominium, or townhouse. There are a lot of duplexes to choose from but what are the benefits of going with the duplex? Are there more benefits with a single-family house? Let's discuss some of the pros and cons to each to help you make a better-informed decision.
What is a single-family house?
The basic definition for a single-family house is one or more individuals occupying a dwelling unit of living together as a single household unit within common access to all facilities that comprise the dwelling unit. This might sound a little technical, but basically it's a detached house. It's not attached to anyone else's property or homes like a condominium, townhouse, or duplex. It's its own building separated from any other structures, typically on of the homeowner's property. The homeowner is then responsible for everything that goes on within that property boundary lines.
What is a duplex?
A duplex is basically how that is divided into two living quarters, each separated with an entrance for each. It can be called two separate apartments or simply to houses depending on how the building structure is laid out. Homeowners are tenants who typically share one wall of the building.
Pros and Cons to a Duplex
duplexes make great options because many homeowners can qualify for a larger mortgage because lenders take the potential income from a rental unit into consideration. Many homeowners that purchase a duplex purchase the entire property and live in one half will they rent out the other. Many of the rental income options can even cover part or all of the mortgage. It's a great way to build equity faster and cash in on some tax benefits, especially if you rent out the other side. It also gives you some good real estate experience if you're planning on developing your real estate investment portfolio even more.
The downside is that you usually have to buy the entire property and unless you want one half of it vacant, chances are, you'll be renting out the other and being a landlord isn't for everyone. You'll still need to deal with all of the repairs like a rental unit and you might be limited to where you can purchase a duplex. Duplexes are not in every single neighborhood so it may limit you on your neighborhood choices.
Property insurance rates can also be higher and appreciation is lower for duplexes. Rental income is not always guaranteed and you may not be ready to purchase two homes in one.
More: Do St. George Real Estate Agents Help People Find Rentals?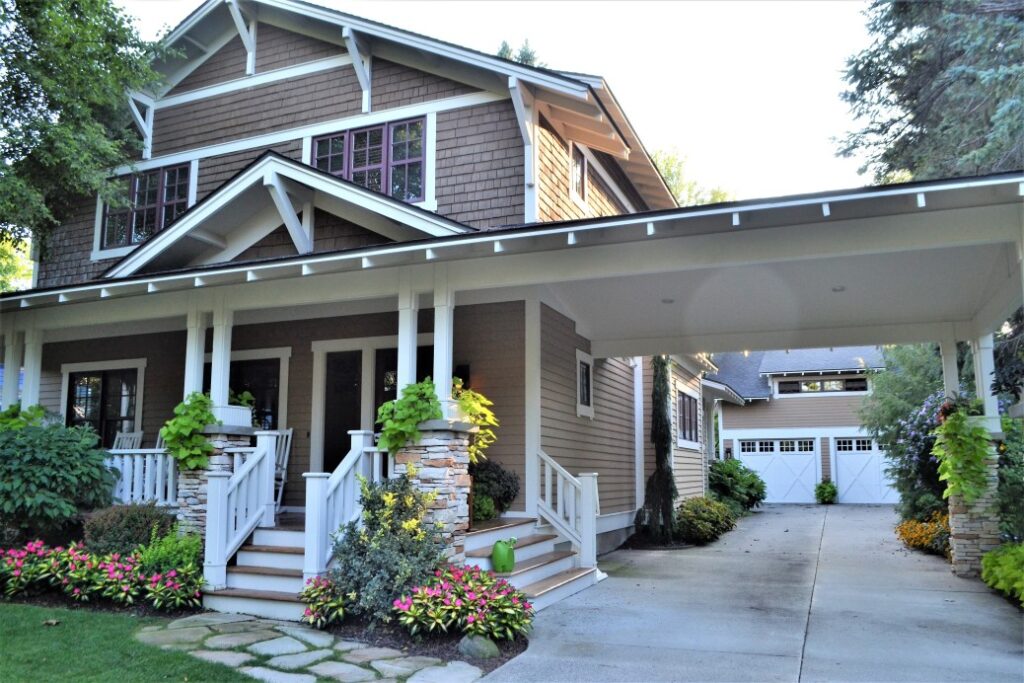 Pros and cons to a single-family house.
There are a lot of benefits to a single-family house including not sharing a wall with anyone else. However, you don't have the option of renting out any other part of the property so either you live in the entire home or rent out the entire home. If this is your first property, jumping into full responsibility on a home may seem a little overwhelming. If you've rented your whole life and enjoy the benefits of someone else doing all of the repairs and necessary upkeep, it can be a little daunting to realize you are now responsible for everything that goes wrong on the property.
However, you do have full control over what happens on your property. Unless you're in a specific association that limits things you can do to your property, the sky is really the limit. You don't need to answer to anyone, deal with anyone else's noise, but if something breaks, it is your responsibility.
You may also need more space.
Duplexes typically come with some form of outside space such as a backyard or front yard or even both. But, you will be sharing that space in close contact with your duplex neighbor and that might be a little too close for comfort. Owning your own home means you own everything including the property it sits on. You're welcome to put up a fence, completely block off your neighbors, and have the privacy you desire.
More: St. George New Homeowners Guide
There are a lot of advantages and disadvantages to buying a duplex or a single-family home but it's important to understand where you want your real estate portfolio to go. Are you simply looking for a home to maintain yourself or do you want to dip your toe in real estate investment? Regardless, there are plenty of homes in St. George and Washington to choose from both duplexes, townhouses, and single-family homes. Contact me at any time to get started or to answer any questions you might have about the pros and cons to a single-family home versus a duplex.