Single Family New Construction- Current Demands
Posted by Erika Rogers on Thursday, September 8, 2016 at 4:30 PM
By Erika Rogers / September 8, 2016
Comment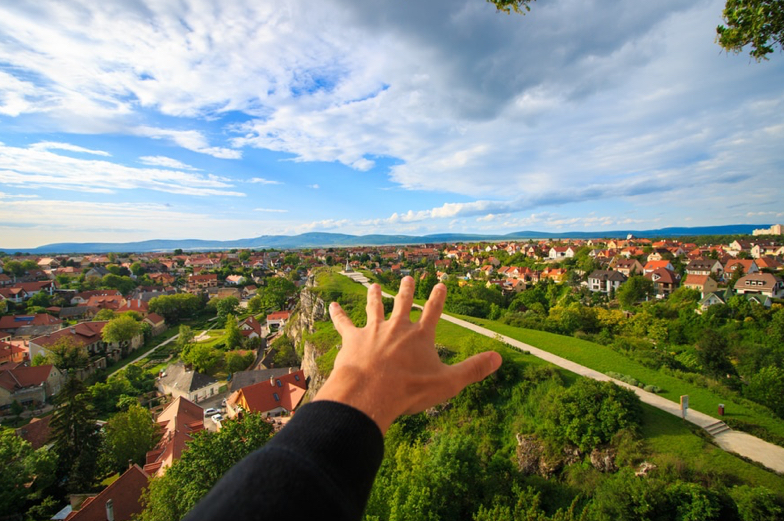 Single family, new construction homes are in demand again. We all know that years 2002-2006 were hot in the real estate market, especially for new construction. Then the real estate market dwindled down and it has taken us to year 2012 to get back on our saddles again. Current real estate demands have changed. The difference from 2005 for example, to today is vast. 2005 numbers of new construction homes are still higher than we are demanding today. Some real estate minds believe that our market is coming up again too fast and won't sustain at this rate. Others say that is not true because we are not where we were in 2005 with new homes.
Part of the problem of the housing bubble was directly due to loose credit an over population of homes. That is just simply not where we are at today. The home mortgage industry has changed with the market change. We have come further and in 2012 we saw an increase in home ownership again. 2012 to today is known as the current recovery.
What exactly is Single Family Housing?
Single family housing is a free-standing, detached residence. If you live in a neighborhood with a single home on an individual lot, that is a single family home. This leads us to explaining what a single family housing start is. The definition of a single family housing start is the amount (numbers) of issued permits for new construction of single family housing. New construction is important for our economy in many aspects. It brings about the opportunity for work and growth. To construct a home involves many entities such as government, construction companies, manufacturing companies, utility companies, and retail businesses.
As previously stated, we are still below the current demand for new construction, single family housing. Our historical normal levels over the last 30 years prove that. Therefore, we should at least be back to what is known as our historically normal levels for single family new construction in efforts to sustain a healthy growth.