Smart Home Improvements that Cost Under $1,000
Posted by Erika Rogers on Tuesday, September 8, 2015 at 2:18 PM
By Erika Rogers / September 8, 2015
Comment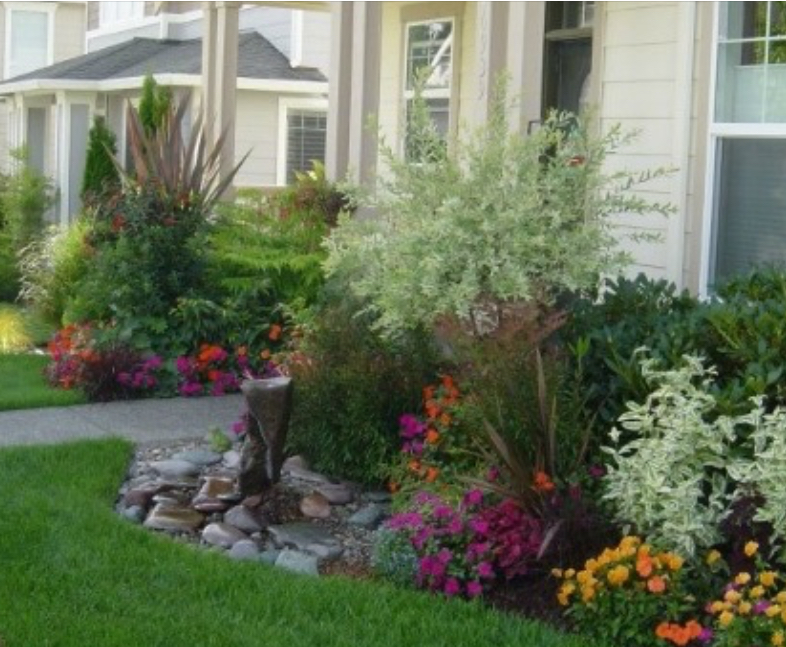 When you are looking for home improvements that are affordable, you have come to the right place. I have found several smart home improvements that cost under $1,000. Whether you are doing home improvements to make yourself happy or you are doing home improvements to help sell your home, I have great ideas you can use today.
You don't need to sink a fortune into home improvements. There is plenty you can do to improve the look and functionality of your home with over the weekend projects that are smart investments and affordable for most budgets.
Affordable Home Improvements
Lighting Update – You can change the look and feel of your home with updated lighting fixtures. This is great DIY project for home improvements. Choose updated lights that complement each other. Add a beautiful chandelier to your dining room, illuminate areas that don't have enough lighting. If you can't afford new lighting fixtures, try painting the existing fixtures to an updated look such as brushed nickel or bronze finish or black.
Entrance Update – The entrance of your home or curb appeal is what makes that first impression. You can create an inviting entrance that will make your entire home look inviting. Add some fresh, seasonal flowers to your homes entrance. Paint the front door to freshen it up. You can also do a little landscaping and add outdoor lighting over the weekend that makes for great home improvements.
Kitchen Update – You can update your kitchen on a budget too. For less than $1,000 you can change all the hardware on your kitchen drawers and kitchen cabinets with updated hardware. You can save even more money by purchasing your hardware online.
Bathroom Update – Bathrooms are great, quick weekend projects to tackle. Most bathrooms can be updated for less than $1,000. If you need to hire a plumber for harder jobs you can still be within budget. Change out an outdated vanity and update the hardware to give your bathroom a modern look.
Storage Space – Most everything in your home has a place. However, for those things that don't really have a place, storage is your best option. You can add shelving in your garage or closet to store more things on. Or, you can purchase plastic totes that hold up against weather damage to store those items in.