Smart Home Technology That Boosts Your Home's Value
Posted by Erika Rogers on Friday, March 16, 2018 at 10:35 AM
By Erika Rogers / March 16, 2018
Comment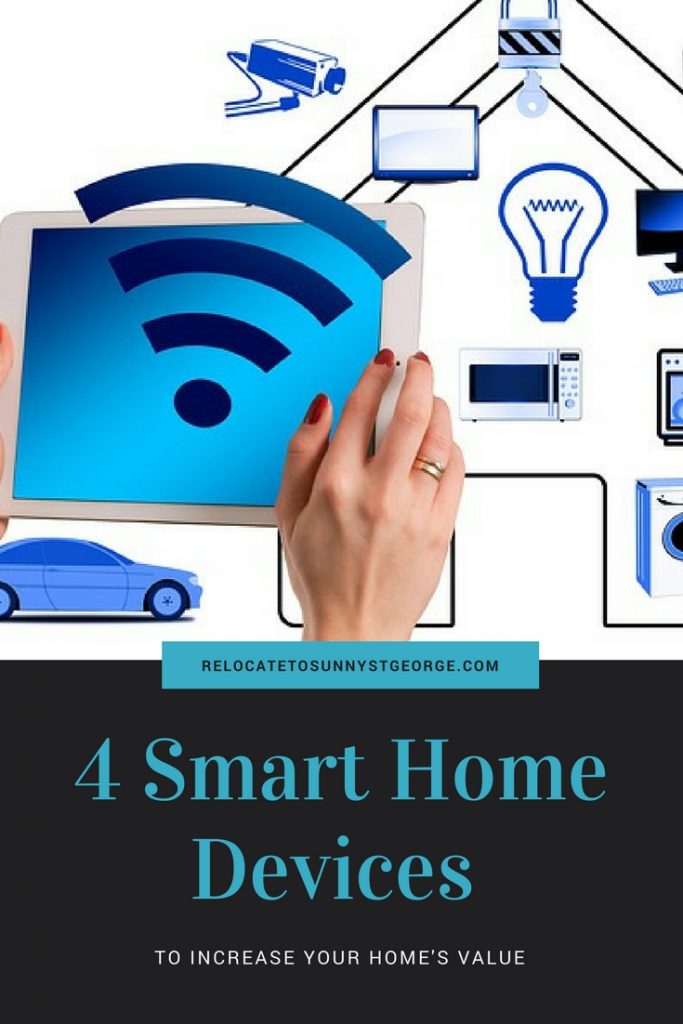 Smart Home Technology That Boosts Your Home's Value – Everything's going "smart" now from our doorbells to our thermostat but some really do add value. If you're trying to get more for your home or just upgrading what you have, here are the top smart home technology devices that really add value.
#1. Smart Thermostat.
Smart really means smart too, as in it learns the behavior and going-ons in the house. It knows when you come and go so it will adjust the temperature in the house based on your presence. This really is a great way to save on your energy bills and be more enviromentally conscience as well. You can even turn the heating or cooling system on from your phone so the home can be the right temperature when you get home.
#2. Smart Locks.
A smart lock will make your home much safer and you can program the door to unlock when you or a guest comes home by using a Bluetooth or Wi-Fi on your phone. It's more secure than a hidden key and it's more convenient. It's awesome to just unlock your door from anywhere!
#3. Wireless Security.
A security system, in general, is always a good idea and usually a good deterrent from burglars but a wireless one is even smarter. Research from Redfin stated that 9 out of 10 home buyers say that a good home security system is a primary reason they choose a home with smart technology. There are several companies that not only monitor your home but dispatch help if needed.
#4. Smart Lights.
Having all your lights connected means you won't have to worry if someone left the lights on. You can check from your phone and turn them off if necessary or turn them on when you're on your way home in the dark.
These simple things not only protect your home better and save you money, but they increase your home's value as well. Give me a call to know more about what buyers are looking for in a St. George home.