Spring Birds in Zion
Posted by Erika Rogers on Friday, March 17, 2017 at 3:29 PM
By Erika Rogers / March 17, 2017
Comment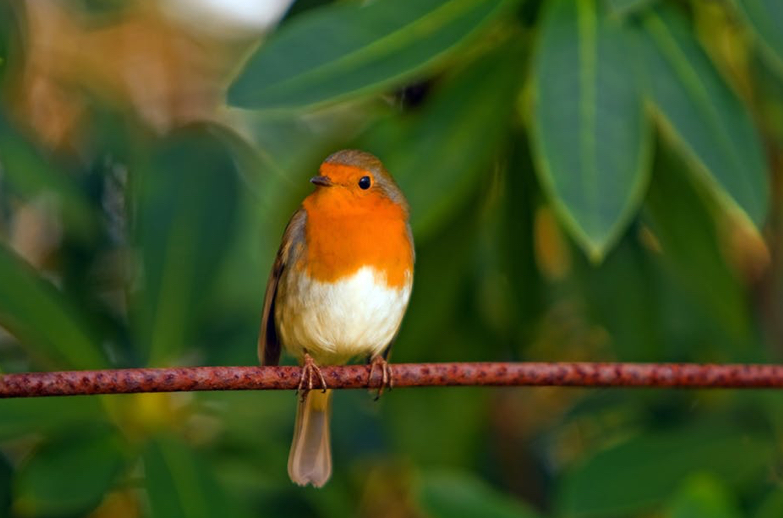 Spring weather in St George is beautiful, sunny, and most days are in the 70s. Birds will be chirping and it's just a great time to get out in nature and go bird watching in Zion Park. So much so that on Saturday April 1st, the park has a whole Spring Birds event going on. This event will focus on tracking and observing the birds which will include the birds who reside in the area all year, and the birds that migrate here for the spring weather.
You are invited to sit along the Virgin River as you track birds by ear and watch what spring birds act like this time of year. Spring birds will be their full blown spring behavior, lively and social, noisy, and extremely entertaining. Connect with nature and enjoy what spring in Zion National Park has to offer, presented by Zion Park and Zion National History Association.
Zion Natural History Association (ZNHA)
This is the association which is partnered with Zion National Park as a non-profit. The ZNHA aims to support things like research and education programs which help the park. The organization is able to help the park substantially through memberships, bookstore sales, and donations. ZNHA has a year-round calendar of events, classes, custom adventures, and trip planning packages to Zion National Park, Cedar Breaks, and Pipe Spring National Monument. Check out their website here for more information.
When: April 1
st

, 8am-12pm
Where: Zion Human History Museum, Zion National Park Rd, Springdale
Cost: $45
What to bring:
Binoculars
Sunscreen
Water
Snack
Field Notebook for Recording