Springdale UT Restaurants –Great Food, Good Energy, Live Entertainment
Posted by Erika Rogers on Thursday, July 28, 2016 at 4:39 PM
By Erika Rogers / July 28, 2016
Comment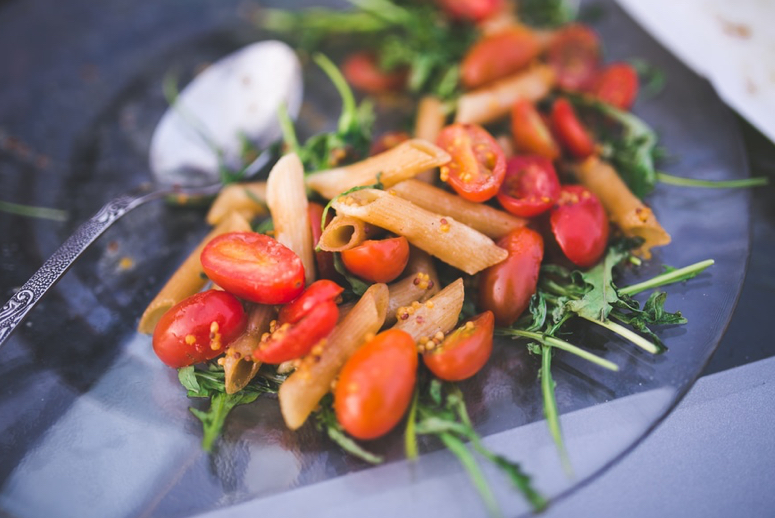 Springdale UT restaurants are convenient for those looking for a great meal in Zion Canyon. But, especially for those who are visiting Zion National Park for a day of adventures. The Bit and Spur reopened back in April after undergoing some major remodeling and additions. And, important to note, there were two Springdale UT restaurants that opened up around that same time also. Therefore, I have some information on the local places to find great food with good energy, and some that even have live entertainment. These Springdale UT restaurants are mega convenient when you are visiting Zion National Park as you enter Zion Canyon. Best of all it's not far at all from St. George UT and even more options to choose from.
Springdale UT Restaurants – Convenience at Zion Canyon
Bit and Spur Restaurant
The Bit and Spur, originally built back in the 1960's has had several additions over the years. However, they just reopened after undergoing a major under-haul. The oldest parts of the building have been replaced with all new dining rooms, a new kitchen, and a new live performance area. The bar and the pool table room in the front are still the same since it was the most recent addition.
From the new remodel and additions, the restaurant gained sixty new seats between the patio area and the dining room expansion. The patio area gained an extra eight-hundred square-feet, which is now available for private parties and events. Most notably, the restaurant is known for the live music they offer. Amazingly enough, the new expansion allows a movable partition to expand the performance area when needed to the size required for more enjoyment.
While much of the restaurant did gain more space, the original intent was to expand the kitchen size. The older kitchen had been outgrown for some time. Now, the new kitchen allows Bit and Spur to do off-site catering as well.
Address: 1212 Zion Park Blvd., Springdale UT.
Phone: 435-772-3498
King's Landing Bistro Restaurant
The King's Landing Bistro is a newer addition to Springdale. Located at Driftwood Lodge, Thomas King and his wife Phu have been a big hit so far. The King's Landing Bistro features a large selection of fresh foods. You will find an eclectic menu of endive, quinoa, kale, charred octopus, and more. The compact menu features their very unique dinner entrees of King's burger, roasted chicken breast, salmon, beef tenderloin medallions and more that you won't find anywhere else in flavor. They have a vegan menu with great options. And, of course they offer an array of desserts for your sweet tooth. Desserts like rhubarb crisp, strawberry crisp, espresso crème brulle, molten chocolate lava cake, homemade ice creams, gelatos, and other sweets. It should also be noted that everything they serve is made fresh. It just makes everything taste so much better.
Address: 1515 Zion Park Blvd, Springdale UT
Phone: 435-772-7422
9 East Restaurant
Well known for their fresh, homemade pizza dough, pasta, gelato, sorbets and more, Vitangeli is very popular. Tina Lee and Michael Vitangeli opened 9 East next to the Desert Palm Inn, offering Italian / Mediterranean dishes. Some of the most popular dishes to try include the smoked salmon, herb-crusted and seared beef carpaccio arugula salad, smoked duck pizza, Mediterranean sea bass, Parmesan fondue, bread soup with Taggiasca Olives, basil infused olive oil and more. It is noteworthy to point out that they smoke their salmon on the premises. And, all their foods are fresh, which makes it even better for taste.
You will also be surprised to find several original abstract paintings in the restaurant. Paintings that actually incorporate fragrant spices such as allspice, ginger, and cloves, which enhance the atmosphere of the restaurant.
Address: 709 Zion Park Blvd., Springdale UT
Phone: 435-619-8200