Spruce Up Your Yard in St George Utah
Posted by Erika Rogers on Thursday, January 5, 2017 at 3:51 PM
By Erika Rogers / January 5, 2017
Comment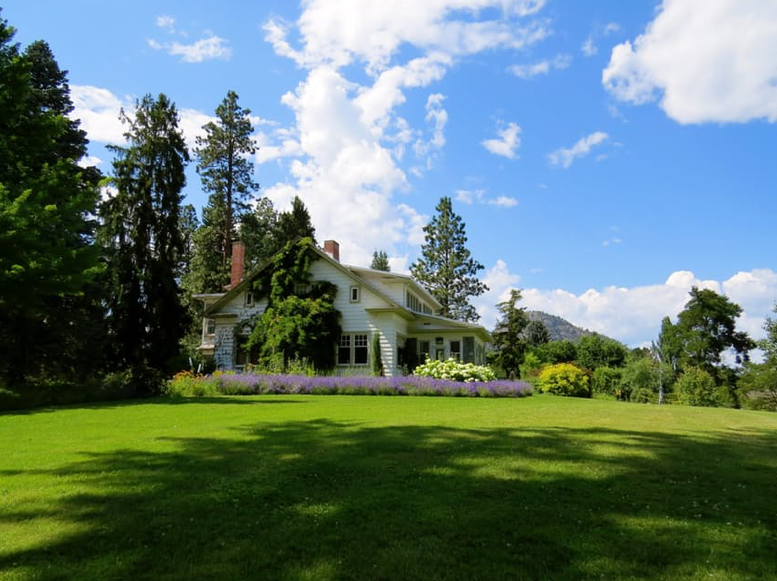 Thankfully, winters here in Southern Utah are very mild and offer plenty of sunny days, great for preparing your lawn with a wonderful curb appeal. Not all of us enjoy landscaping, but that doesn't mean we don't enjoy a beautiful yard! Here are some great do it yourself tips to keep your yard looking fabulous year-round. You don't have to wait until spring to spruce things up!
Trees Make a Difference
Planting trees sounds hard for those of us who are not exerts with landscaping. Luckily, you are very much capable of planting a tree. Trees are a very low-maintenance landscaping piece. Once you plant it, it starts to mature and your work is pretty much done. Don't go overboard, just plant one and rest easy knowing you helped the planet by one tree being planted! When picking a tree, go with one that will add to your yard. Get a pop of color, diversity, and one that will stand out in a beautiful way! Like a Japanese maple tree, for example. It is always a good choice for any yard.
Mulch Matters
Mulch is one of the best ways to add appeal to your yard. It can turn drab into fab in an instant. Make the yard pop, and even better, mix it up with colors. Mulch comes in various colors and textures. Go with a chestnut brown, dark brown, or even red. There are so many choices and once you purchase it, the work is simple. If you are not a fan of getting into the yard, and working, that is okay. With the mulch, just spread it around and be done. No heavy duty yard work required and your yard will look so much better!
Add Your Own Flare
If you are going to be out in the yard easily attempting to make it look fabulous, take the opportunity to add some of your own uniqueness to it. Put something around that stands out and stand for you. Pick something that you would want to see every day that would make you happy. Like a wagon, or cute vintage bike with a basket of green plants. Make a focal point that matters to you. It is your yard and your work. It should make you happy when you look at it!
The last tip which is important to give is simple. Make sure you have a visible walkway. Clear-cut, and obvious, having a walkway to the door is essential to make your yard look warm and inviting, organized and taken care of. Edge a little if you need to! If you need a walkway to begin with, you do not have to plant and lay foundation to get one. Feel free to get creative while designating a path.