St George New Homeowner's Guide
Posted by Erika Rogers on Thursday, June 1, 2017 at 12:37 PM
By Erika Rogers / June 1, 2017
Comment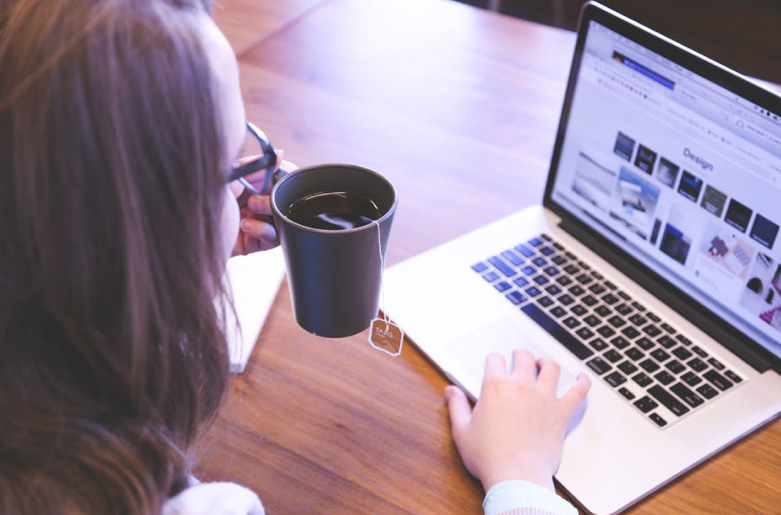 Yay for you, homeowner! There is nothing more exciting than the freedom of owning your very own home where you can do as you please. You can paint the walls, make changes and upgrades. All in all, it is a very exciting home. Much like when you move into any new place, you find yourself wanting to make changes or get new things. Moving is expensive and make changes can be, too. Therefore, here is a new homeowner's guide so you do not find yourself making very costly choices you may regret.
That's right, even if you love that new furniture, keep in mind that furniture is expensive. It is very easy to get caught up in the decorating phase and go on a new home furnishing spree that will either leave you in debt or out of a lot of money at once. Set your budget and use caution when buying things for the house.
Now that you have moved in, you have been envisioning yourself living there and have made improvements in your head. If you want to make real life improvements and remodeling to your new home, there are some important steps to keep in mind. For one, always, always do your research! Know exactly what you are getting yourself into and what the costs could be if it goes wrong. Once you start projects, sometimes there is no going back. You do not want to find yourself in a construction zone a year after living in your new home because you got in over your head.
If you hire a contractor, examine all of your options. Get different bids and know that the lowest cost contractor may not always be the best option for you. You want a good price and the work to be completed within a timely manner. Therefore, just be cautious when making your decision here.
Other Guidelines to Follow:
Before you begin any improvements on your home, follow the guide of your inspection report. Use it as a checklist and fix even the minor things. Do this before you indulge in other home improvement projects.
Finally, keep in mind that not all home improvements will raise the value of your home. Consider how long you are going to live there and how much you want that improvement. If it is truly worth your living experience knowing that it won't add value to your home, go for it. However, if you really want to know about the added value, check with an agent or appraiser first to find out if the improvement is worth the cost to you.
This St George New Homeowner's Guide information is brought to you by:Erika Rogers – real estate leader in St. George, UT and surrounding communities. She specializes in new construction, golf course communities, gated communities, 55+ adult communities, St. George luxury real estate, and foreclosures in all Southern Utah communities.