St. George Trail System Adding A Major Connection
Posted by Erika Rogers on Saturday, June 6, 2020 at 12:19 PM
By Erika Rogers / June 6, 2020
Comment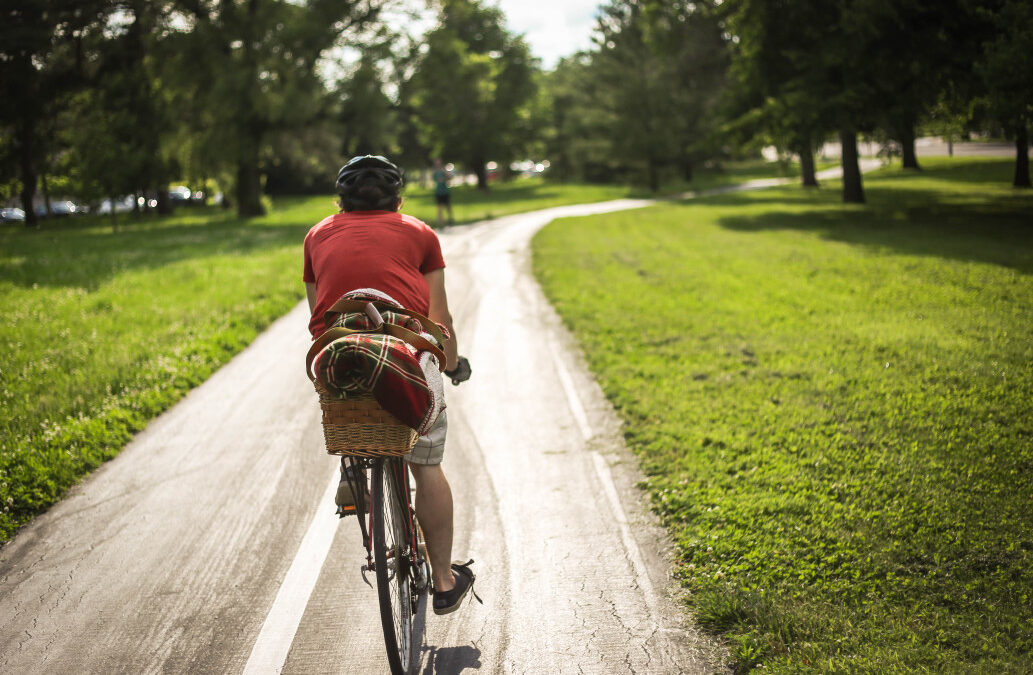 St George trail system has come to be well-loved by locals and tourists alike. The trails attract those who are enthusiastic about hiking and biking, but because it connects the city, it has also an alternative transportation network used by many for traveling to their workplaces, for shopping and in general for recreation.
An important connection in the trail system, that has long been considered a missing link and has been in planning for years, will soon be finished. This section, which is expected to officially open in the first weeks of June, will connect SunRiver to Telegraph Street, passing through Sullivan Park.
As it is, people walking or biking between St. George and Washington have to leave the trail and follow Riverside Drive, passing through some areas that can be potentially dangerous. The trail system has the support of City officials, but because this section of the trail is an environmentally sensitive ecosystem, it has been more of a challenge.
According to St. George News, Dannielle Larkin, a St. George City Council member, is excited that the project will be finished soon.
"I really wanted to make this connection so that St. George and Washington could connect," Larkin said. "We really want people on bikes or on foot to get through the valley without having to go through dangerous spots."

"This is a really big deal," she said. "I am an advocate for the trail system not only for recreation but to connect our city to travel to work or the financial need to ride or walk on the paths."
After being cooped up in their homes for a couple of months do to COVID-19 people are looking for a good way to get out. The trail system offers a safe way of getting to exercise or recreate while still putting into practice social distancing. With more than a hundred miles of trails, there's more than enough room for people to get out in the fresh air and stretch their legs.
Looking beyond the recreation, the trails have also been an economic success. While there is the cost of building and maintaining trails, it is much less than the cost of roads and many people are using them has a more economical way to get to work and do their shopping. Additionally, the trail system has become a significant tourist attraction for its extensive hiking and biking opportunities. For those moving to St. George the trails have also become an incentive because of easy recreation and they connect many neighborhoods to the businesses and attractions in town.
The St. Gorge Trail System was started in 1989, shortly after the Quail Creek Dam broke and flooded the area, though up by St. George's Leisure Services Director Kent Perkins and former City Manager Gary Esplin. Supported by past and present city council members, the trail system has grown from a simple set of recreational trails to a hundred-plus mile network of trails that attracts tourism, provides an environmentally friendly, transportation alternative and improves local quality of life. There are aspirations for a future trail connecting all the way to Zion National Park.
More on St. George