St George UT Outdoor Adventures for a Lifetime
Posted by Erika Rogers on Wednesday, May 18, 2016 at 9:18 AM
By Erika Rogers / May 18, 2016
Comment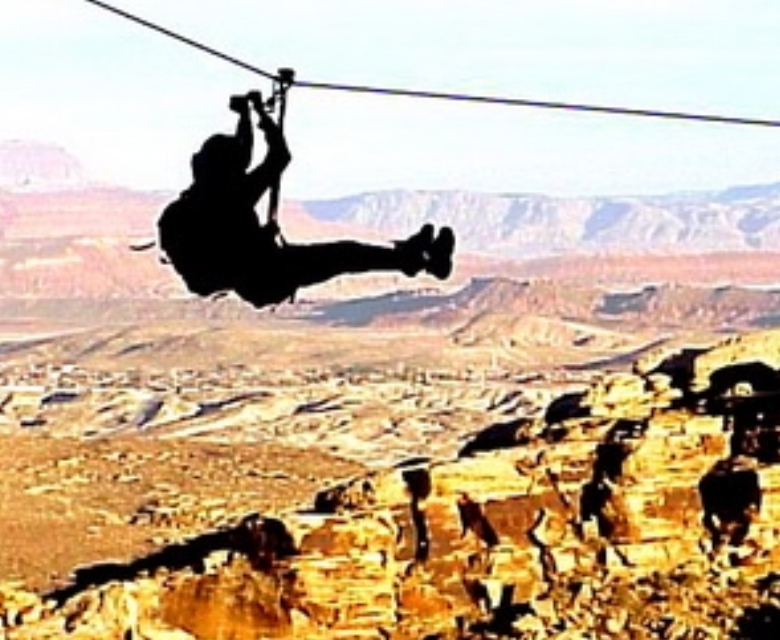 Finding St George UT outdoor adventures for a lifetime is easy to in Southern Utah. You can put all your work behind you and enjoy the great outdoors with all that our wonderful area has to offer. You will find adventures and activities for everyone no matter what you like or your skillset. Just use your imagination and you will find plenty to of St George UT outdoor adventures to keep you busy year-round. There's adventures from rock climbing to canyoneering to sky diving to water sports and so much more. Therefore, I have compiled a list of some of the most popular St George UT outdoor attractions that you may be interested in for your convenience. Come explore all that Southern Utah has to offer those who love to live, work and play here.
St George UT Outdoor Adventures Popular List
Zip Lines – Get ready for the time and ride of your life. St. George has one of the longest zip lines in the state. It includes 800 feet of thrills and total adventure fun. Located on the east side of the city, you climb up a couple hundred feet, strap in and cruise on across an enormous gap.
Canyoneering – Zion Canyoneering is very popular among extremists. Today, canyoning is the fastest growing sport in Zion National Park with hundreds of visitors each year making their way through the labyrinth. Some areas require no special skills, while others require massive physical and mental training for navigating your way through. Southern Utah has many slot canyons from erosive forces of rivers, streams and wind, which make it the perfect area for canyoneering.
Rock Climbing – Another popular sport among many, rock climbing in St. George offers a variety of climbing opportunities that can't be found anywhere else. You can even find experienced guides, rock climbing locations and the needed gear for your experience all at hand.
Skydiving – This is a great way to see all of St. George and Southern Utah. It's also an adrenaline-charged adventure. You can fly 120 mph in the sky over Zion National Park, do turns, rolls, and even pull your own ripcord on your first skydive. Southern Utah is the perfect place for skydiving because of the aerial views of the canyons and vast surrounding desert land.
Air Tours – Hot Air Balloon Tours is another great way to tour Southern Utah from above. There are nine national parks to view, twelve national monuments, many state parks, six national forests, vast desert lands, mountains as far as you can see and much more. There is no shortage of amazing scenery on an air tour.
This St George UT outdoor adventures information is brought to you by: Erika Rogers – your real estate leader in St. George, UT and surrounding communities. She specializes in new construction, golf course communities, gated communities, 55+ adult communities, St. George luxury real estate, and foreclosuresin all Southern Utah communities.
Canyoneering Photo Credit: By pixabay
Rock Climbing Photo Credit: By sxc
Skydiving Photo Credit: By sxc
Hot Air Balloon Photo Credit: By freestock