St. George UT Summer Entertaining Ideas
Posted by Erika Rogers on Tuesday, July 21, 2015 at 6:22 PM
By Erika Rogers / July 21, 2015
Comment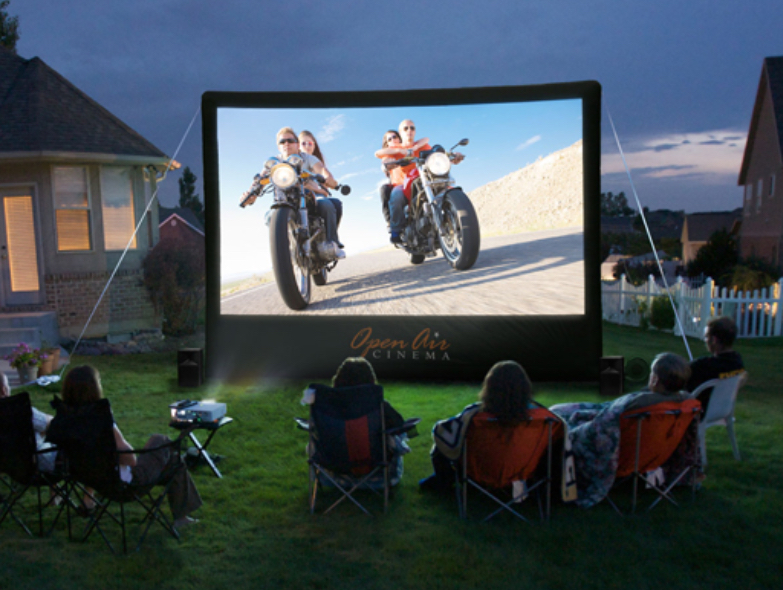 St. George UT summer nights are so refreshing. The starry nights and fresh, crisp air makes summer evenings in St. George UT the perfect time of year to entertain your family and friends outdoors. Therefore, I have some ideas to help you entertain your guests during the summer in St. George UT. These ideas can also be used in other areas of the nation that experience cool, dry evenings during the summer months.
St. George UT Summer Entertaining Tips and Advice
Movies Under the Stars – Plan a family and friends night that features an outdoor movie theater. You can use your large flat screen TV and movie player. However, this will limit how many people can actually see the screen. Or, you can buy an inflatable movie screen with projector and speakers. These screens, projector and speakers are slightly expensive upfront, but they can be enjoyed for years to come. Inflatable screens are quick and easy to set up and they can be seen from just about anywhere you are in your backyard. The only other items you will need are portable chairs, blankets, drinks and popcorn to really get the full outdoor movie experience.
Pool Party – This party can also be combined with the movie under the stars. Your guest will be able to see the inflatable screen from the pool. Your pool party can be a huge hit with fun pool games, bbq, festive decorations and a good theme. It's the perfect way to socialize with family and friends.
Late Night BBQ – Invite your family and friends over for a traditional BBQ in the evening. Use a casual, yet festive setting that everyone can enjoy. Or, you can make it a more sophisticated event and use crisp white linens and extravagant centerpieces. Be sure to serve an assortment of appetizers and other finger foods if you are having a more upscale cookout.
Block Party – Host a summertime gathering on your street, inviting your neighbors to bring chairs and a potluck dish to share. Arrange games for the kids and games for the adults. If you're planning a really big block party, don't forget to apply for a permit to set up roadblocks if needed.
Fun Campout – Invite your family and friends over to experience the great outdoors in your backyard by setting up a fun camp. Sleeping bags, tents, lawn chairs and a backyard fire pit create the perfect setting for telling ghost stories, cooking out and enjoying late-night marshmallow roasts.