Step into the Past - The Dickens Festival in St George UT
Posted by Erika Rogers on Thursday, November 2, 2023 at 11:12:35 AM
By Erika Rogers / November 2, 2023
Comment
Every year, as the winter chill begins to settle in and the holiday season approaches, Utah transforms into a magical, bygone era straight out of the pages of Charles Dickens' novels. The Dickens Festival, held in various locations throughout Utah, brings the world of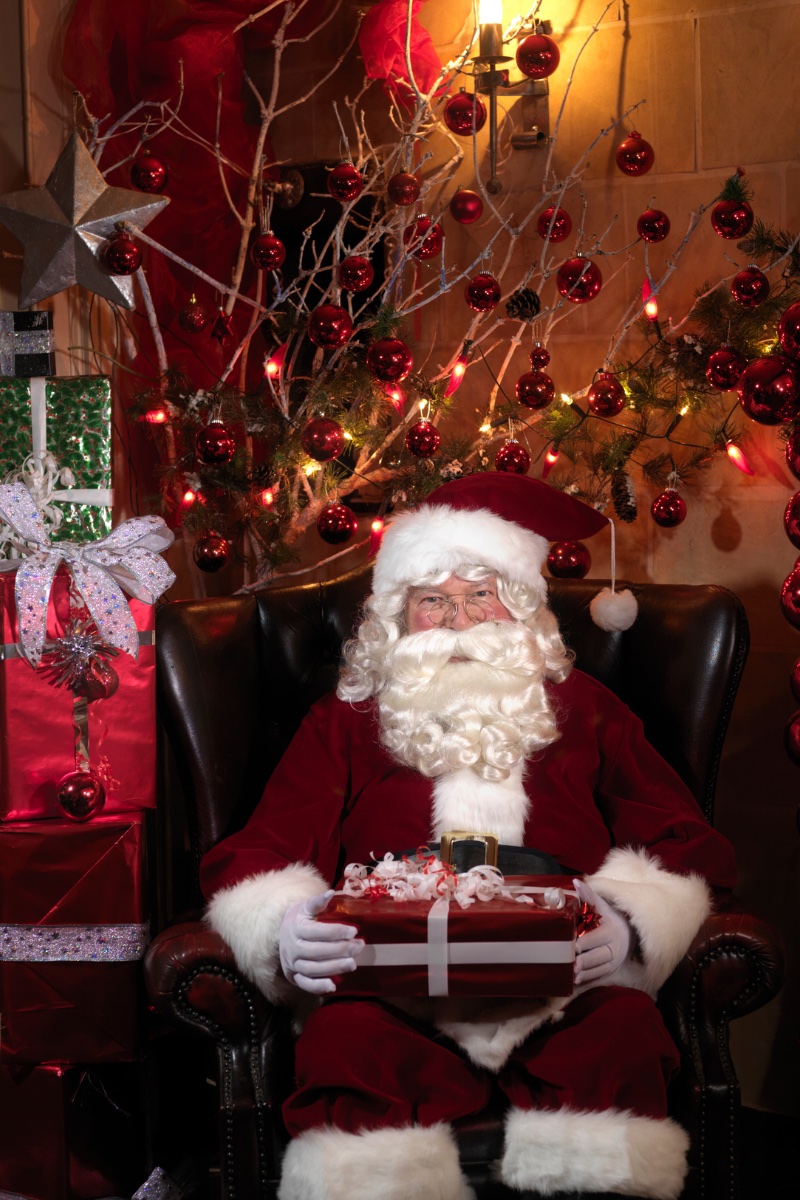 Victorian England to life with its charming and immersive experience. In this blog post, we'll take you on a journey through the Dickens Festival in St George and explore the delightful traditions, entertainment, and enchanting atmosphere that make this event so special.
The Dickens Festival is a unique and family-friendly event that captures the essence of 19th-century England, as depicted in the works of Charles Dickens. Attendees, many of whom dress in period costumes, find themselves transported to a world of cobblestone streets, gas lamps, and bustling marketplaces. The attention to detail is astounding, with every vendor booth, street performer, and decoration meticulously designed to recreate the ambiance of Dickens' stories.
One of the highlights of the Dickens Festival is the bustling marketplace, where local artisans and vendors sell a wide array of handcrafted goods and gifts. You can find everything from Victorian-style clothing and accessories to jewelry, antiques, home decor, and handmade crafts. It's the perfect place to find unique and thoughtful gifts for the holiday season.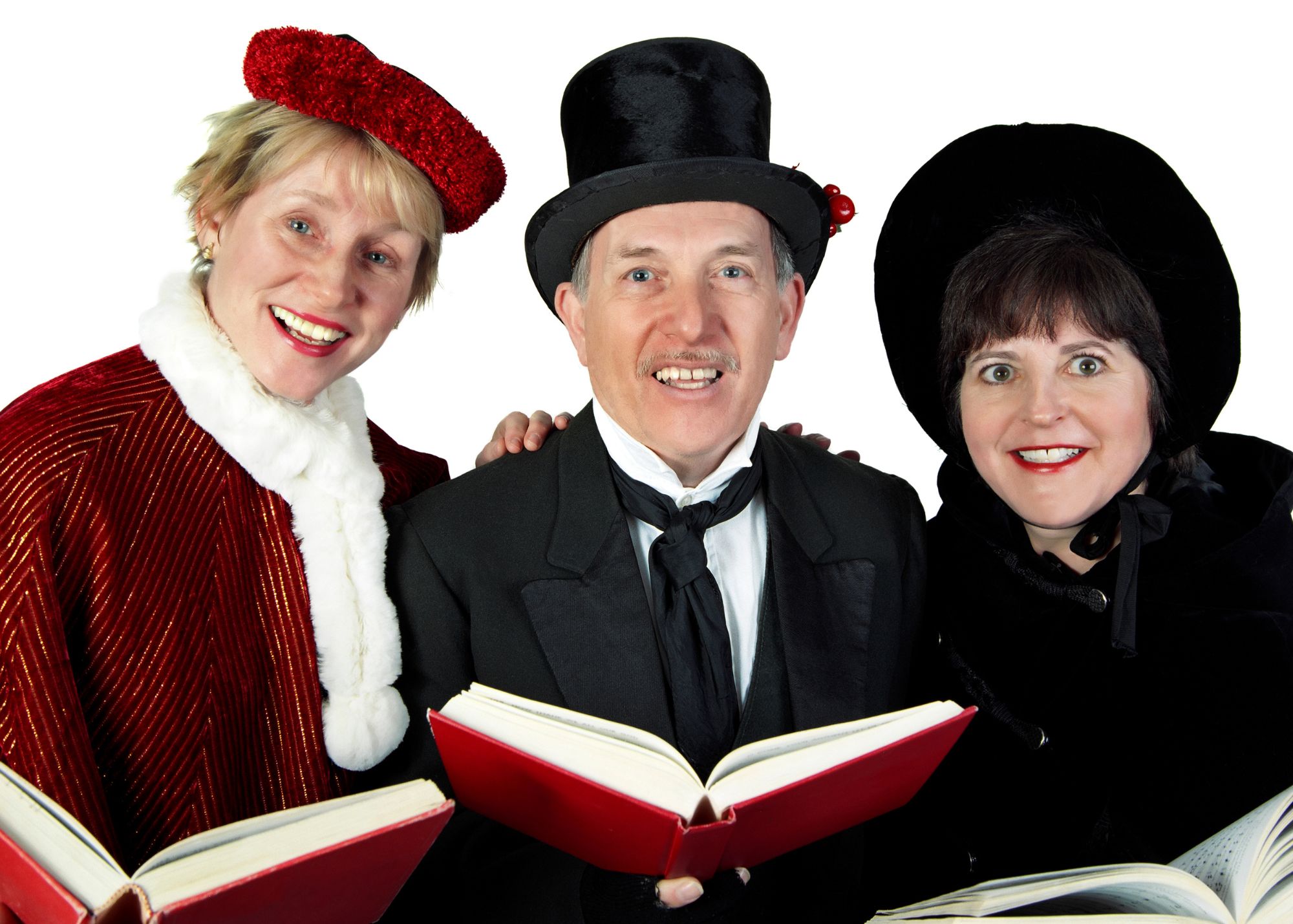 The festival is alive with entertainment from the era. You can enjoy lively street performances, carolers singing traditional Christmas songs, and even appearances from characters right out of Dickens' novels, such as Scrooge, Tiny Tim, and Oliver Twist. These characters interact with visitors, adding a layer of immersion that truly brings the stories to life. It's a festival tradition for guests to also be able to meet Queen Victoria as she wanders the town, or take a magical holiday photo with Father Christmas himself.
No festival is complete without delicious food and drinks. At the Dickens Festival, you can indulge in an array of Victorian-inspired treats. Sip on warm spiced cider, feast on hearty meat pies, and sample roasted chestnuts while enjoying the charming atmosphere. Don't forget to try traditional English desserts like plum pudding and mince pies.
With the holiday season in full swing, the Dickens Festival is an excellent place to shop for unique and thoughtful gifts. You'll find a wide selection of handmade and vintage items, making it easy to check off your shopping list while enjoying the festive atmosphere.
Whether you're a fan of Dickens' works or simply looking for a unique way to celebrate the holiday season, the Dickens Festival is a must-visit event that will leave you with lasting memories of a Victorian winter wonderland. Don't miss the chance to step into the pages of a Dickens novel and create your own holiday traditions at this enchanting festival.
If purchased ahead of time online, tickets are $10 for adults, $9 for seniors 65+, $8 for children 4-12 and free for children under 3. All tickets at the door will be $10.
This year the festival will run in St. George UT from November 29-December 2, 2023. Hours are 10AM-9PM each day. Visit https://www.dickenschristmasfestival.com/ for more information.
Located at the Dixie Convention Center: 1835 Convention center Dr; St. George UT 84790
What: Dickens Festival
When: Wednesday, November 29-Saturday, December 2, 2023
Time: 10AM-9PM each day
Where: Dixie Convention Center, 1835 Convention Center Dr St George UT 84790
Ready to begin the search for your home in St. George? Contact us any time.