Summer Guest Tips and Advice for Homeowners
Posted by Erika Rogers on Thursday, June 23, 2016 at 9:05 AM
By Erika Rogers / June 23, 2016
Comment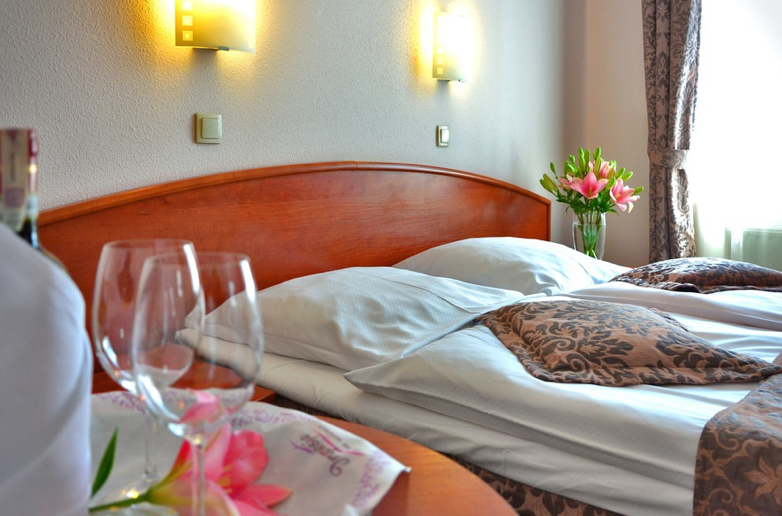 Summer guest tips and advice can come in handy for homeowners who intend to have guests this summer. These tips will help your guest stay go smoothly and it will help ease your mind while they are there. Whether you are expecting a house full or just one guest, these summer guest tips and advice can help transform your ordinary guestroom into an extraordinary room. And, it will help create a pleasant experience for everyone.
No matter who is coming to stay with you, you obviously want them to feel at home, and you want to start out with a clean and neat room. This will make a wonderful first impression. If you want an extraordinary room, you will need to go the extra mile. If you want to make your summer guest feel pampered and cherished during their stay, you will have to put in the effort to create more space and do small things to show them that you have gone above and beyond.
You can make space just for your summer guest in a closet and a dresser for them to put away their clothing. You can add extra pillows and blankets to the bed, a small comfy chair with a throw blanket on it, put a small dish of candies out, and put magazines around for them to flip through. These small things go a long way.
More Summer Guest Tips and Advice for Homeowners
Luxury – Give your guests nice thick towels. Don't mix guest towels with household linens and they will last longer.
Toiletries – Give your guests their own set of shampoos, body washes and lotions.
Bedside Table – A bedside table with an alarm clock, tissue and bottled water is always a plus.
Television – Many people use the television to help them wind down at the end of the day. Put a T.V. in your guest room for their enjoyment. They will thank you for it later.
Wastebasket – A small waste basket for their trash is perfect for their convenience. You can empty it daily for them or as often as needed.
Luggage Rack – While a luggage rack is not necessary, it is often appreciated. Your guests will feel extra pampered if they have a special place to put their suitcase while unpacking.
Décor – Warm and inviting décor is best. Find objects that help set a cozy environment. It shows your guests you have gone the extra mile to make them smile. Your summer guests will truly appreciate even the smallest details.