Ten Percent Down Payments Coming Back
Posted by Erika Rogers on Tuesday, July 23, 2013 at 10:27 PM
By Erika Rogers / July 23, 2013
Comment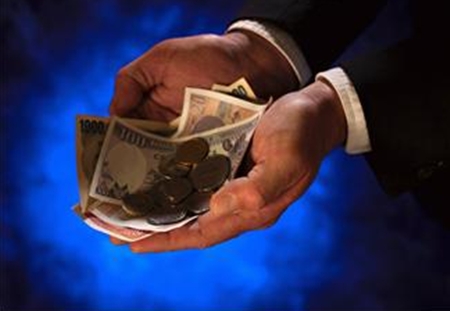 After nearly disappearing for years the ten percent down payment is now coming back. This means that you can find 90 percent financing once again in most areas of the country on all loan types.
Back when mortgages were easy to acquire, most anyone could get some type of home loan with little or no down payments. You simply just had to state your income and sign the loan papers. However, that's what led to the housing crisis and the big economy bust. Therefore, lenders began asking for twenty percent down payments and really good credit to cover their backs a little more.
Acquiring a twenty percent down payment is not an easy task for many would-be. Add that to the worry of the economy and job struggles and you have a bad situation for many people who are looking to buy a home. And, even though home prices dropped drastically and loan rates hit historic lows, many people have had to sit idly for quite some time now.
Today, real estate markets across the nation are picking back up again, which is making it easier to buy a home. More people are feeling confident about their jobs and we are seeing a definite recover in our economy. But lenders are still not as loose as they once were. They are being much more cautious with who they are lending money to. Your credit score will play a huge role in your down payment and qualification for a home loan. You must have a credit score of 700 or higher.
If you are in a situation where you have been saving for a twenty percent down payment, but now you don't need the whole thing, you should consider a couple of options.
Down payment options:
* Use the full twenty percent down and lower your chances of an upside down mortgage if home prices drop again.
* Buy a cheaper home that may need a few repairs, put ten percent down and use the other ten percent on the repairs.
* Invest the other ten percent in stocks or mutual funds.