The 4 Best Ways to Find a Short Sale Home
Posted by Erika Rogers on Tuesday, January 5, 2021 at 9:21 PM
By Erika Rogers / January 5, 2021
Comment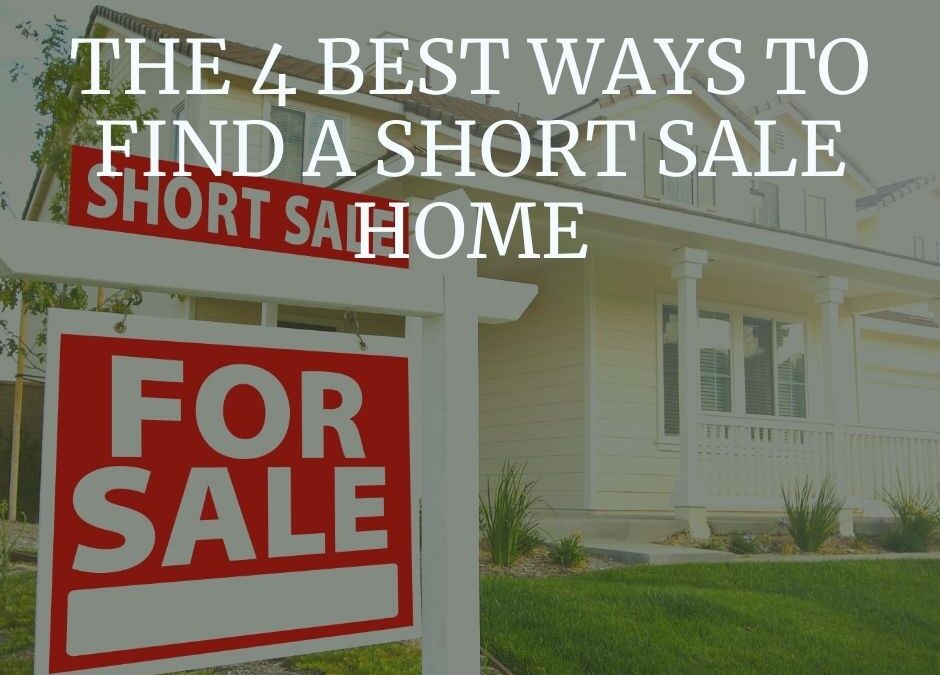 Short sale homes are not as readily available as they were following the recession of 2008, but they are still a great way to pay less for a home as prices have begun to rise with the booming real estate market. So how do you find a home that is being sold as a short sale?
Here are 4 of the best ways to locate short sale properties in St. George
Search for Them Online
Though short sales may not be as easy to find or readily available as other home listings, you can still find them online just like any other home. In some search engines, you can set the filter to look for short sale homes. Some listings may not be obvious in the fact that they are a short sale. Some clues to look for that a home may be on short sale are the words
Preapproved by a bank
Subject to bank approval
Notice of Default
Headed for Auction


So read listings carefully and look for these phrases, you might be able to get a head start on the competition.
Real Estate Agents
A great way to find a short sale home is to hire the help of an experienced local real estate agent, if they specialize in short sales this is even better. Realtors have resources to help them find brand new listings, obscure listings, and they even have some connections to finding listings not posted yet. It will be much easier to find short sale properties with professional help.
Courthouse Records
This method is beneficial, but it can require taking some extra time out of your schedule. A short sale is the last resort in hopes to keep a home from going into foreclosure. In many states, a lender is required to file a foreclosure complaint with the court before they can foreclose on a home. A trip to the courthouse where you wish to purchase a home will allow you to look at a list of preforeclosure properties in the area. This will give you an idea of homes that could be available for a short sale, or homes that may be up for sale at a lower price known as a simple preforeclosure sale. If the home is not up for sale and you are bold enough you can still make an offer on the home.
Special Online Sources
There are some websites that specifically focus on finding short sale and foreclosure properties. Some of them do charge a fee for access to the information though. Sites geared toward real estate investors are a good source of information on properties offered for a deal.
For more information on finding short sale homes for sale in St. George and surrounding areas please contact me at any time. We are here to help you more easily find your next home in Southern Utah.
More Tips for Home Buyers: