The Active Lifestyle of St. George UT Seniors: Activities for All
Posted by Erika Rogers on Friday, November 13, 2015 at 1:33 PM
By Erika Rogers / November 13, 2015
Comment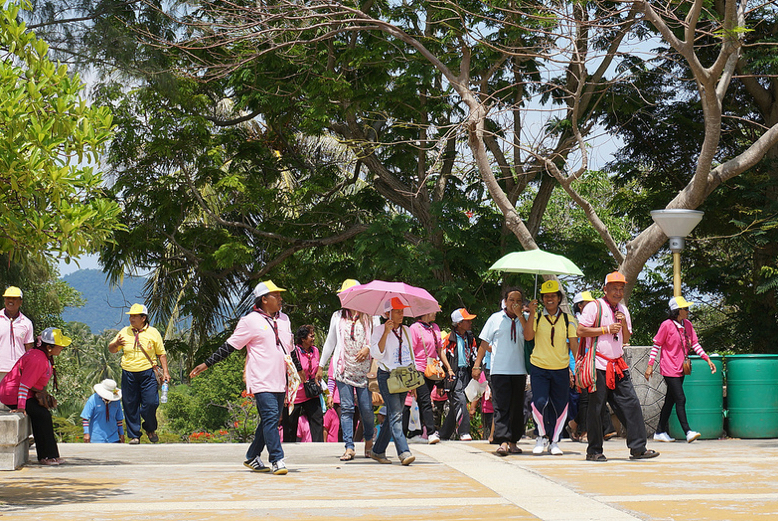 St. George, UT – When it comes to social opportunities for active St. George UT seniors, St. George, UT is the best place to be. No matter what type of social activity you like from dancing to golf, St. George offers something for all active senior adults.
If you are looking to relocate to an active St. George UT seniors community where you can be more social, you can search several communities and homes right here. Or, if you are already in St. George, UT and are looking for social activities, you can check out the St. George Senior Center.
The St. George Seniors Center has a large variety of fun activities for any senior over 60 for free. If you are younger than 60, you can pay a small fee and still participate. I have found a list of their activities and compiled a list for your convenience.
Activities at the St. George Senior Center
Yoga
Tai Chi
Square Dancing
Tap Dancing
Line Dancing
Zumba
Painting
Ceramics
Bridge
Pinochle
Pickleball
Billiards
Crocheting & Knitting
Programs Offered at the St. George Senior Center
Computer training classes
Memory classes
Arthritis exercises
Parkinson's support group
Medicare Part D Assistance
Widow support group
Tax assistance
Hearing device assistance
Blood sugar, blood pressure and cholesterol checks
Driving assistance
The senior center also has daily lunches, a library, a thrift store, and meals on wheels. You can even enjoy events throughout the year that promote active, healthy lifestyles.
Looking to Retire? Read this "How to Downsize and Retire in St. George UT" here:
http://activerain.com/blogsview/4738233/how-to-downsize-and-retire-in-st-george-ut
Here's a brief snippet:
Retire in St. George UT now that the kids are long gone. If you're tired of paying to heat and cool your nearly empty house and tired of yard labor, you may have considered downsizing for your retirement. Many retirees are right there with you. The recovery of the real estate market has made it even easier to downsize and retire. So now come the questions of how to downsize and where to retire to. Should you stay near by or move to a part of the country where other retirees have gathered so you can still enjoy a life to its fullest. Therefore, I have some information about how to downsize and retire in St. George UTto help you see just how great the 55+ communities here really are. It may make your downsizing choice a bit easier.