The Best of the Best Real Estate Apps
Posted by Erika Rogers on Tuesday, September 15, 2015 at 2:11 PM
By Erika Rogers / September 15, 2015
Comment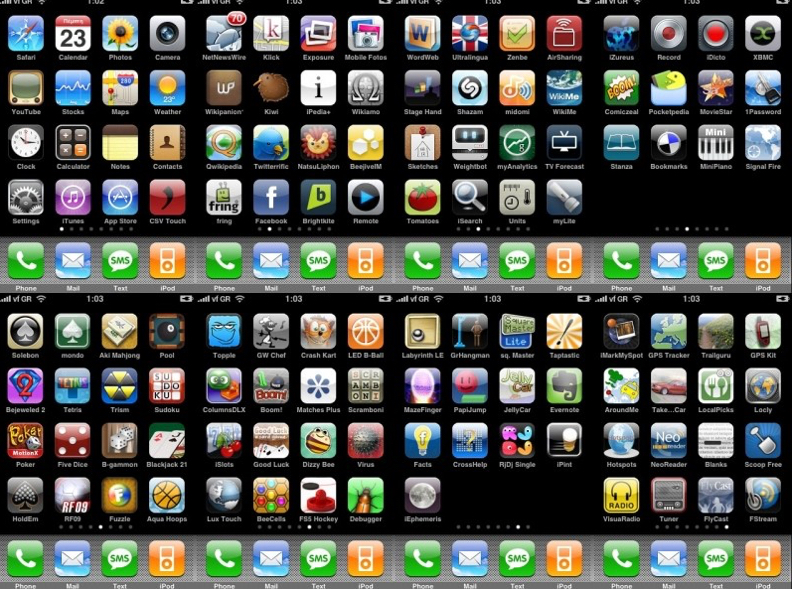 When you are looking for the best real estate apps you want ones that perform well for all parties from buyers, to sellers, to brokers, to investors and anyone else that is involved in a real estate transaction. You will find many innovative apps out there, but only a few that can be called the best real estate apps. It's apps like these that help make life a lot easier for all parties involved in the real estate transaction. Therefore, I have a list of the best real estate apps to help you all the way.
The Best Real Estate Apps
Zillow – Is one of the best real estate apps that uses a multi-purpose platform to help home buyers search for properties in multiple ways. The app features very helpful search filters, mortgage calculators, and more. You can use the app to get an overview of the real estate market you are interested in.
Website: www.Zillow.com
Realtor.com – Is by far one of the best real estate apps. You can find your dream home with access to over 3 million properties for sale. This app allows you to search in various ways. You can even see foreclosures and recently sold properties. The app allows you to zoom in on each property and gives you photos of current properties both inside and out. You can create notes and rates homes for future use.
Website: www.Realtor.com
Homesnap – Is not only one of the best real estate apps, it is also an award-winning app that gives you access to real estate data for over 90 million homes across the nation. If you need to or just want to see how much the homes in your neighborhood are worth before placing your home on the market, this is the app for you.
Website: www.Homesnap.com
Mortgage Calculator – Is a great easy to use app that guides you through the repayment process of a mortgage. This is one of the best real estate apps that will factor in a number of important factors to give you accurate results that will show you how much your monthly mortgage payments will be as well as your payoff date.
Website: www.MortgageCalculator.org
Google Maps – Is one of the best real estate apps that every real estate agent needs. This app is perfect for getting around town when your potential buyers want to visit a home or when you have a new seller who wants to put a property on the market. It will get you to your destination quickly and show you where traffic is at all times.