The Difficulties Of Buying Land To Develop On
Posted by Erika Rogers on Monday, October 10, 2022 at 9:59 AM
By Erika Rogers / October 10, 2022
Comment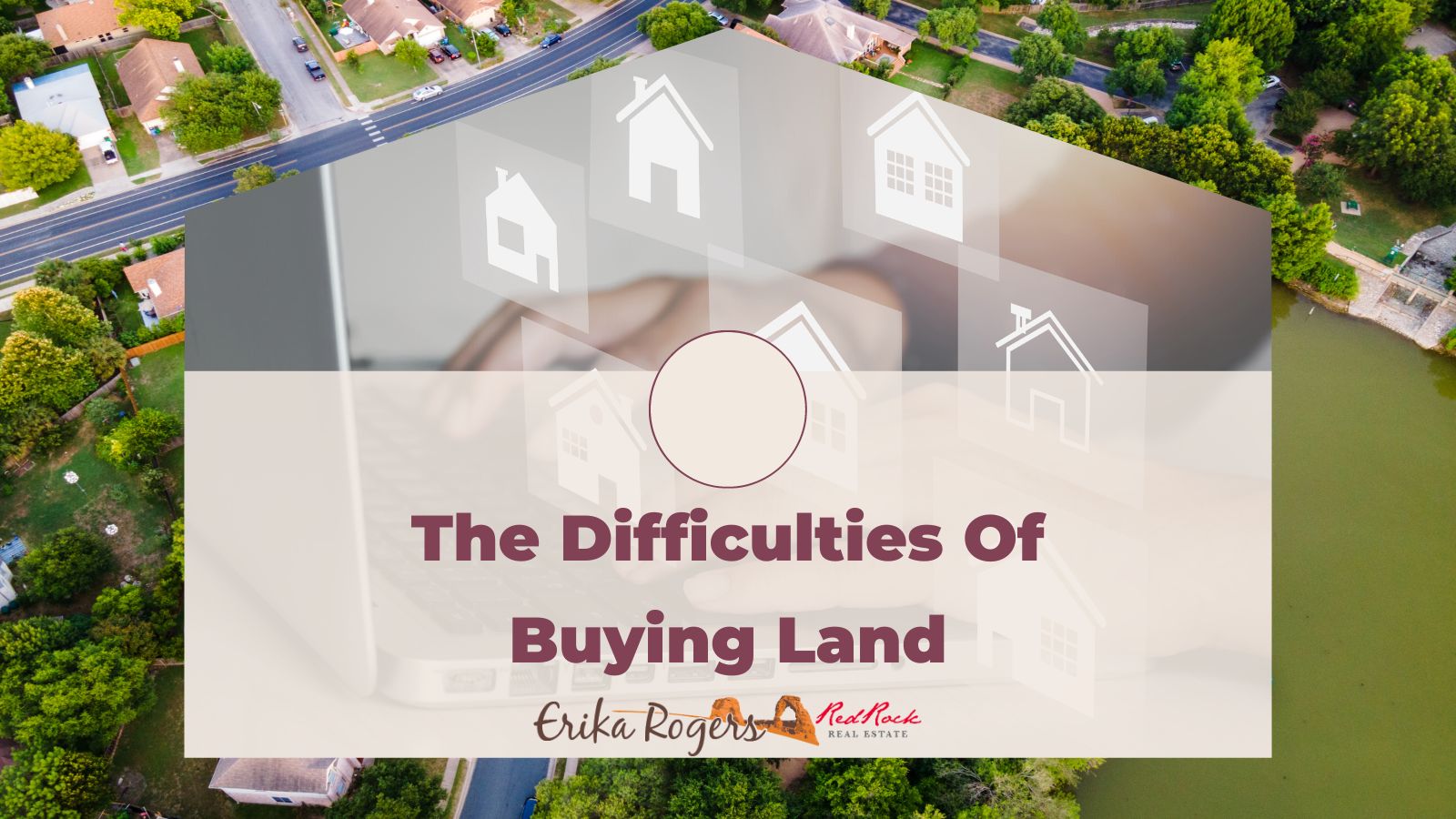 Do you dream of buying land to develop on? This can be trickier than you think, but it is possible. Many people are not up for the task due to the many steps it takes to get to the dream property you want. It depends on your personality type and how patient you are willing to be. Much of the process can depend on what you are wanting to develop. Is it a home? Is it a duplex? Is it apartments? You also need to pay attention to the type of land you are trying to purchase for this development. There are some key points to pay attention to while taking this on.
Budget
Do you have the cash on hand that you need for this project or can you qualify for the financing to do so?
Timeline
As with most construction projects, timelines need to be flexible. However, make sure you map out a timeline to keep things organized and moving as smooth as possible. If you are using any kind of financing then the timeline is also very important when it comes to finalizing the money side.
Experience
Are you new at this? If so, do you have the right experienced people around you to advise you on this project? You want to make sure you do not get ahead of yourself if you don't have a background in land development. Spend time researching as much information as you can before you make decisions.
Type of Land
There is land that is considered rural and has not been built upon and then there is land that is plotted out and previously built on or used for plans to develop. Usually, developers prefer land that is already been used for building on because it avoids needing to go through the approval process to build upon.
Related: When is the right time to upgrade to a bigger home?
Financing
Lenders can lend against the value of the land, but you also need a construction loan if you do not have the cash flow. Lenders prefer the land that you are buying to already have building approval. It can be difficult to qualify without this.
Development Approval
This can vary depending on where you are but often times you have to submit your plans in several copies. The plans you submit oftentimes need to be drawn up by an architect and this can be costly. There is always a title search that determines the restrictions and possibilities. This enetire process of approval can be costly before you even get started on the project.
Buying land to develop on can truly be a lot of fun for someone who enjoys the process and is willing to be patient and see it through. There can be a lot of stress along the way, but if you go into it knowing that things take time and there will be bumps in the road, you can benefit a great profit from developing a home, duplex, or apartment rentals. Take these things into consideration and research for yourself before digging into this process for the first time.
For more information on purchasing a home in St. George and surrounding areas please contact me anytime.
More Amazing Tips for Home Buying