Three Great Lakes Near St. George for Free Outdoor Water Adventures this Summer
Posted by Erika Rogers on Monday, May 24, 2021 at 6:58 PM
By Erika Rogers / May 24, 2021
Comment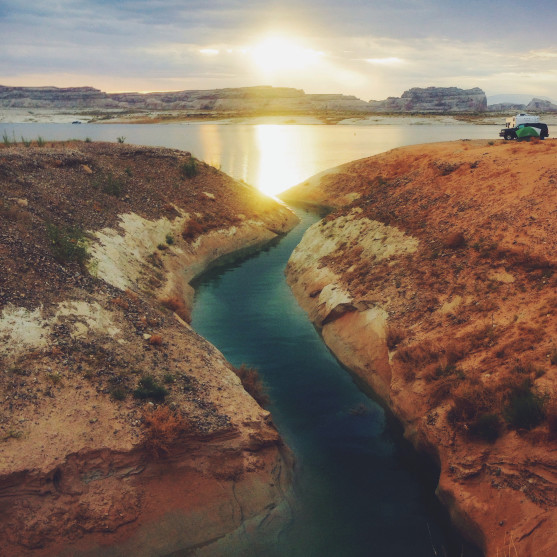 There are countless reasons that people fall in love with the town of St. George and the outdoor spaces are some of the most popular. So popular, that many people come here to visit and can't believe that some people get to live in this unparalleled beauty every day.
It is warm in St. George almost all year, and the summers get very hot. Many homes in St. Georgedo have their own private backyard pools, but in the case that you do not have one or just want a taste of outdoor adventure to safely enjoy this summer, there are three famous Lakes Near St. George, all located within just 30 minutes from St. George.
Sand Hollow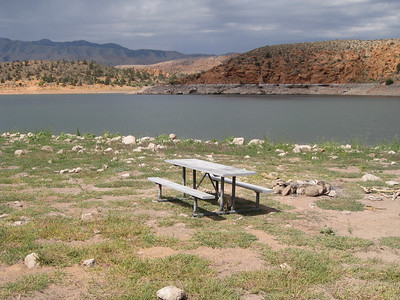 Sand Hollow is Utah's newest state park and lake open to public enjoyment. The warm blue waters and gorgeous red sandstone surroundings make it an amazing destination that people find hard to leave once they get here. The most popular of activities on the lake is to take a boat ride or fish on the Sand Hollow reservoir. Many people love to camp out on the lakeshore and get a chance to enjoy the amazing lake for longer. The lake offers RV camping, paddleboard rentals, canoe rentals, cliff jumping spots, and gorgeous beaches to just lounge on. Right next to the lake are the famous sand dunes, a popular spot for bikes and quads.
Quail Lake
Quail Lake is close to Sand Hollow, you will actually drive by this lake on your way to Sand Hollow. This is one of the oldest public lake areas in Utah. This is a prime spot to enjoy waterskiing and wakeboarding and is not as popular as Sand Hollow so it is much easier to spread out and enjoy yourself safely here.
Gunlock Lake
Gunlock Lake is located in West St. George and is the smallest of the three lakes. People enjoy Gunlock Lake mostly for its great fishing and wakeboarding environment. The lake is of course surrounded by the gorgeous red rocks of St. George and is an amazing spot to be around sunset. One downside to this spot though can be during times of drought, boats are not able to get on the lake.
One of the best things about St. George is the countless ways to get outdoors all year long and safely enjoy the best activities on the planet. This is just one of the reasons why so many people love living in St. George. For more information on homes for sale in St George please contact us any time.