Three Quick Valuable Upgrades for Your Home
Posted by Erika Rogers on Tuesday, March 1, 2016 at 10:04 AM
By Erika Rogers / March 1, 2016
Comment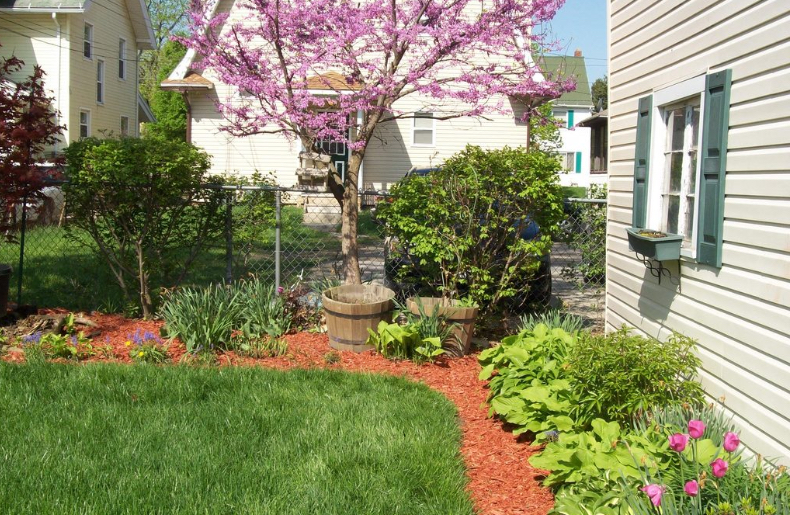 Valuable upgrades for your home will help increase the value of your home and help your home sell faster. One of the best things you can do as a seller are some affordable home improvements that will add quick value to your home so it will be market ready. Therefore, I have three quick, valuable upgrades for your home that are sure to increase your home's value and help set it apart from other homes on the market. These valuable upgrades will also help bring in more potential buyers during the home buyingseason. All of these valuable upgrades can be done quickly, easily and affordably.
Quick Valuable Upgrades for All Homes
Curb Appeal – Since your yard and the exterior of your home is the first thing potential buyers see when they come by, it is the most important home improvement you should focus on. Give your home's exterior a good cleaning or paint if needed. Pressure wash the driveway and sidewalks, plant flowers in flower beds, keep grass and shrubs cut and trim trees. You can also try a little landscaping to make your yard look nicer. There are tons of DIY landscaping ideas online to help give you ideas for your yard size and type. These valuable upgrades is really easy and can be fun.
New Front Door – A steel door is the ideal door to replace your front door with if you don't already have one. This door type is the most popular style because of the safety measures that they provide. Your return on investment is over 100%, so don't hesitate to install that new steel door. And, a steel door can be painted any color you or the potential buyer would like.
Wooden Deck – Whether the deck is two inches from the ground or ten feet from the ground, wooden decks add a lot of appeal for potential buyers. They are great for your return on investment, giving you over 80% back. And, wooden decks automatically add more space to the home. Everyone enjoys outdoor space too.
Other Ideas to Help Sell Your Home Fast
Declutter and Update – There's no bigger turn off's than clutter. People just can't see themselves in your home if you have a lot of clutter or personal items out in the open. Therefore, you should clean the inside of your home from top to bottom including ceiling fans, windows, baseboards, doors, etc. You may want to seek the assistance of a cleaning company if this is overwhelming to you. Check for odors from pets and old furniture. Deoderize as needed. Also, remove some furniture from each room. The more open you make the space the better. Buyers want homes with lots of space. And, don't forget that every room of the home needs to be cleaned from top to bottom, including the kitchen, each bedroom, each bathroom, laundry area, garage, hallways, closets, etc.
Stage Your Home – You can seek the assistance from a professional home stager or you can do it yourself to save money. You can also ask your Realtor® for advice on your particular items and spaces. If you are going to stage your own home, create focal points in each room. Make sure there are clear paths everywhere you walk. If your furniture is old and worn you may want to consider buying furniture covers or buying new furniture if your budget will allow. Take your personal items like photos, artwork, books, and collectibles and box them up. Your goal is to have each room like a model room.