Tips for Moving into Your New St George Home
Posted by Erika Rogers on Friday, March 24, 2017 at 3:34 PM
By Erika Rogers / March 24, 2017
Comment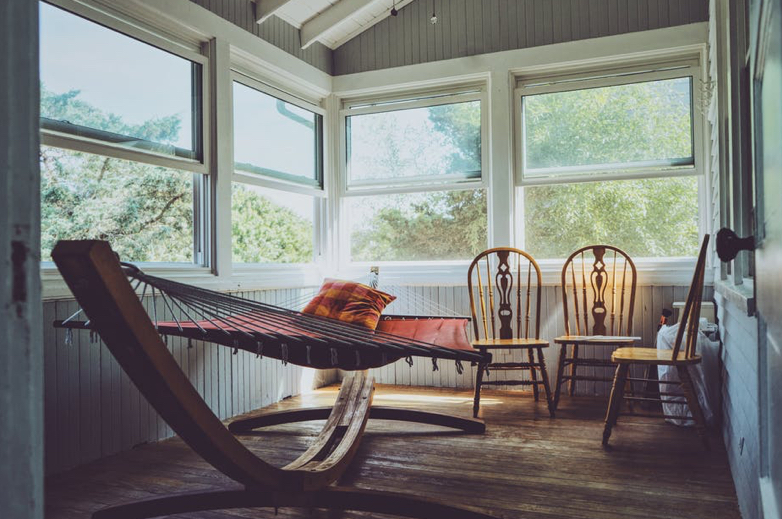 Welcome home! Moving into your new home is such an exciting time. Your list of to-do's for your new home is probably very long. However, there are a few important "firsts" to do once you move in.
Change the Locks
This is one I think we all usually remember. And it is an important one. New home, new locks and keys! You are in a new environment and you want to feel safe and secure. When choosing the correct new lock for your home, choose wisely and make sure it looks nice with your door and is easy to keep clean. The door handle is touched several times a day with all kinds of germs and weathering from the outside.
Replace Toilet Seats
Replace the toilet seats second! Remove the old ones and give the toilet a good clean scrub so you can start fresh. A new toilet seat will feel like royalty.
Change the Air Filter
This is something you should do right after moving in. It is a simple task and only takes a few minutes. Improve your air quality and start fresh in your new home. In addition, changing the air filter helps with the efficient performance of your air conditioning unit.
Paint the Front Door
Change the look to make the home look and feel like you. One of the easiest and most appealing ways to change the outside of the home for your family is by painting the door. No matter what color, the door could probably use a fresh coat anyways. This way, you get to make it original.
Make it Smell Good
When the previous owners move out, and you begin to move your things in, you will notice the house smells odd. That is because it was someone else's scent. Make the house smell like home for you and freshen the scent. Until you settle in and for a few weeks, the home may remain smelling like someone else. You can help this process along by choosing plug-ins, candles, and natural fragrances and aromas for the home. A good tip is to let some yummy naturals simmer on the stove, like lemon and vanilla.